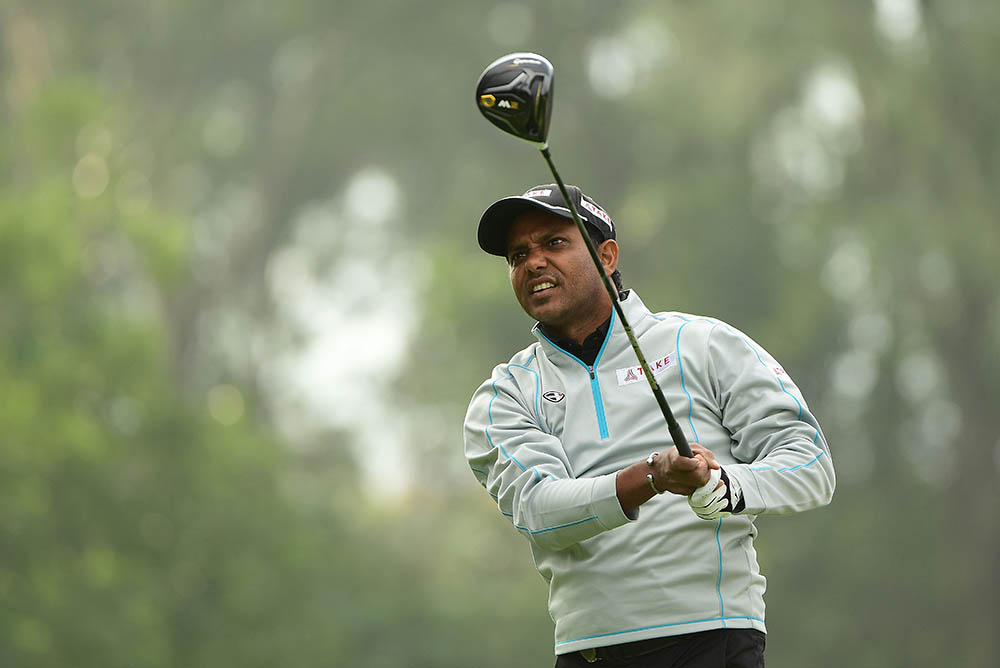 Unheralded Korean Younghan Song emerged as the man who rewrote the headlines when he held his nerve to pull off a one-shot triumph over former world number one Jordan Spieth to lift the SMBC Singapore Open title in 2016.
His takeaway from the winner's press conference was not one that speaks of his sense of entitlement but a priceless selfie with Spieth, which was enough to be kept in his memory and photo bank for a very long time.
Form is temporary, but class is permanent.
Losing form or confidence is all part and parcel of sports as many golfers will attest. While wins will be celebrated and remembered, what will be imprinted into the minds of people is a character too.
India's S.S.P. Chawrasia led for three rounds at the UBS Hong Kong Open but fell short on the final day for what would be another incredible victory outside India. But even in defeat, Chawrasia accepted his loss was 'part of the game' and he would 'do better the next time around'.  The humble Indian is a son of greenkeeper in Delhi. He went through his own struggles but stayed true to his humble grounds.
Sport, in its purest sense, is a mirror and reflection of ourselves as a human being. It tells a lot about oneself.
To these guys, take your bow as you have exemplified the true meaning of sports.
Calvin Koh heads the press operations and media partnerships for the Asian Tour.
Pages
Click here to see the published article.