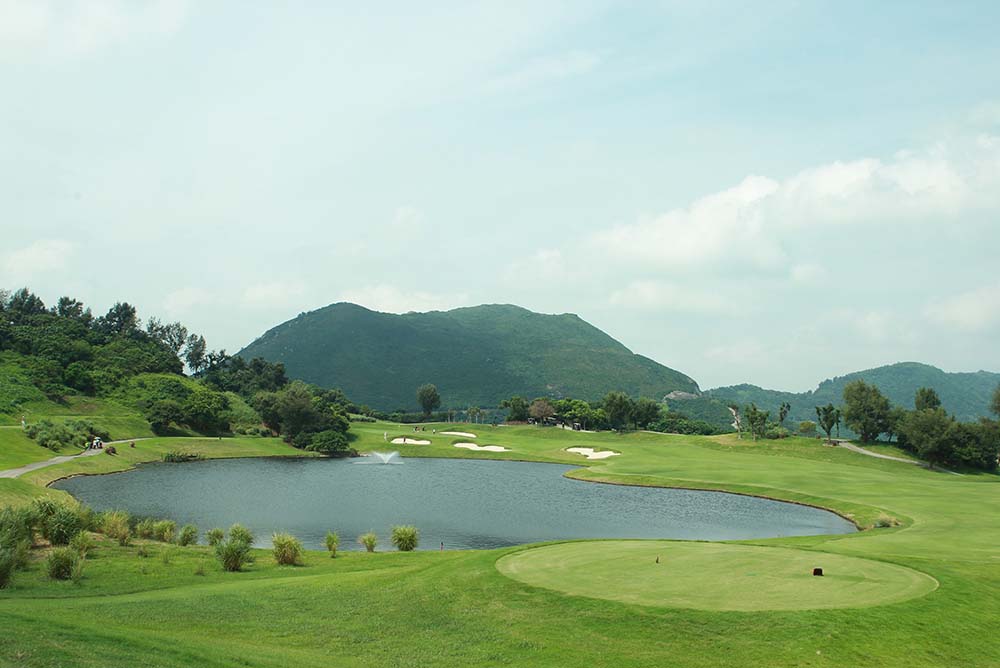 How's your preparation for the UBS HK Open?
I feel like my preparation is going very well. Everything seems to be coming together nicely. I recently won the HK Open Amateur Championship and the China Amateur Classic and I will play in a mixture of amateur and professional tournaments leading up to the UBS HK Open. I will be in a competitive mode and my game will be sharp when the week arrives. It is going to be an amazing week and I am really looking forward to it. 
Do you have a favourite course?
In Asia, my favourite golf course is definitely Clearwater Bay Golf Club in HK. The views are breathtaking and the golf course is very well designed. It isn't long but it can get quite difficult when the wind starts to blow. I have a lot of fun every time I play there no matter the score I shoot! I have played a lot of great courses around the world but I think my favourite one is the composite golf course at Royal Melbourne. It was a fun layout and the course was in excellent shape when I played it during the Asia-Pacific Amateur back in 2015. The greens were super firm and quick and it was a great test of golf, difficult but fair. 
Who would be in your dream fourball?
My dream fourball would be Michael Jordan, Tiger Woods, Jack Nicklaus, and Justin Timberlake. I am a huge basketball fan and MJ is the greatest basketball player of all time. Tiger was my idol growing up. I was just so mesmerised by his golf swing and he just made golf look so easy. I chose Nicklaus because of what he has done for the game of golf. I love Timberlake's music so I included him in my dream fourball. All these guys are/were at the top of their profession and it would be awesome just to hear some of their stories from their lives and learn from their past experiences.
Pages
Click here to see the published article.