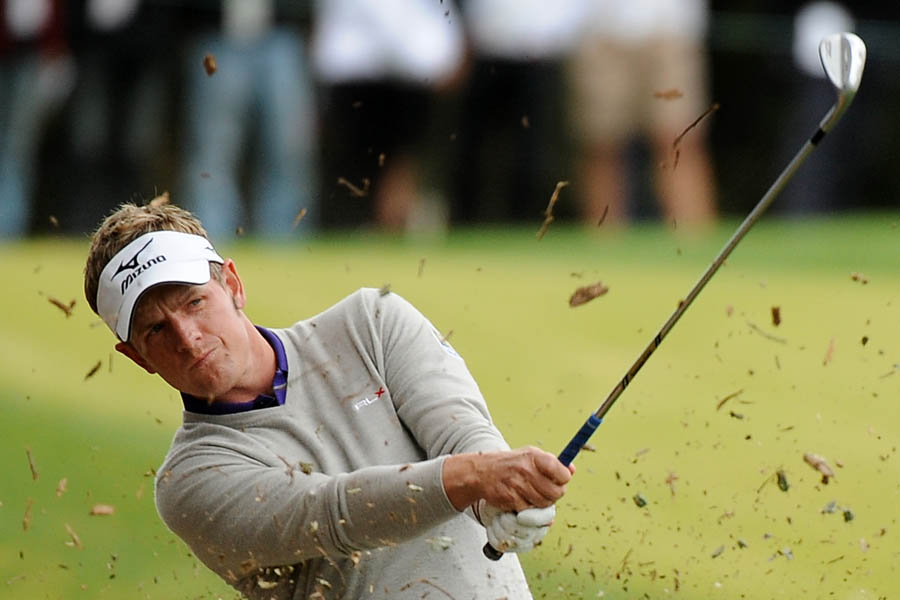 Ah, the New Year. The time when a golf fanatic's thoughts turn to knuckling down to that short game practice or straightening out the old three-iron once and for all. And – for those who enjoy their golf served up with a glass of nice Pinot something* on the sofa – time to gaze into the crystal ball of professional golf predictions and hatch plans to conquer the old enemy – the bookmakers who think they know it all.
With the increasing overlap of top players on both the PGA and European Tours, it's becoming harder and harder to pick the season-long winners in each region. It is especially difficult to make an early prediction on the European Tour's Race to Dubai given so much depends upon the pros' schedules later in the season. So we'll take a look at a selection of players tipped to succeed on both side of the Pond and then spend a little time value spotting some of the markets, especially for those compelling, stay-up-til-dawn major tournaments.
*While an increasing number of notable golfers now have their own wine labels, something from the Luke Donald Collection would do very nicely. Readers should note that Archie's positive predictions for the Englishman were in no way affected by a very nice drop of the 2005 LDC Napa Valley that he enjoyed over the festive season.
Pages
Click here to see the published article.