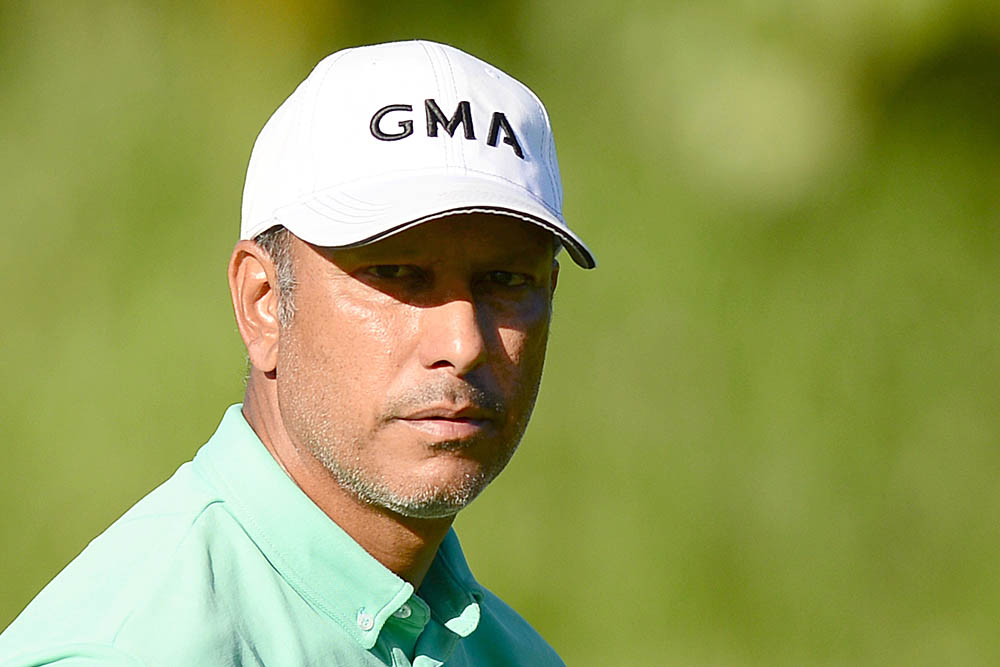 What was your reaction when you were told you would be the next captain of Team Asia?
Honestly, I was very excited and I accepted the job. But again, I would have also liked to have played in the EurAsia Cup. Obviously age is catching up and I thought I'm still young enough to be on the team but things haven't been great in the last two years. But not to worry, my game is coming back. However, I'm really excited about the responsibility as Asia is very close to my heart. It has given me a lot as this is the place where I started my career from before moving onto the other Tours around the world. I'm looking forward to making sure that this captain wins the EurAsia Cup for Asia.

How does this captaincy compare to all your success as a golfer?
It's right up there. It's like an honour for what I've done. It's the respect that's been given to me by the Asian Tour and the players for making me the captain. I'll make sure I'll take care of them and get them across the line. I want the players to play well, I want to make sure that I get them to win for Asia.
What did you think of the first result which ended 10-10?
I thought it was fantastic. The final day comeback by Asia was really fantastic. I think they were down by five points after day one to force a draw. It was great to see Asian golf come of age. They took on a strong European team and forced a draw.
Was the draw a good reflection on the strength of Asian golf now?
I think the young kids have the technology, the knowledge of what they need to work on and they are hungry for success. They are fearless golfers and it's good to see as it will get them to the next level. You can see that the standard of golf is improving in Asia.
Pages
Click here to see the published article.