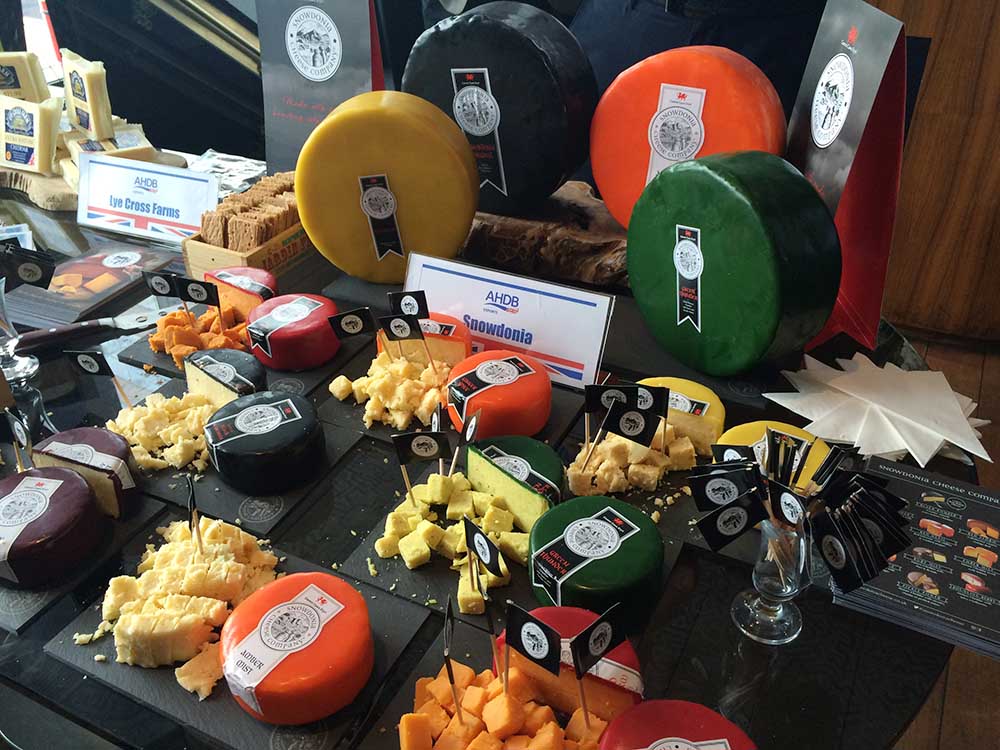 Agriculture & Horticulture Development Board of the UK (AHDB), a levy-funded, not-for-profits organization working on behalf of British dairy farmers and provides products and service to improve sustainability of British dairy farming, aims at bringing together British Dairy companies and support them, as a collective, in their exports around the world, whilst increasing awareness of the British Brand.

Hong Kong has been selected as a key market since it has few trade barriers and is judged as a mature market with great historic links to the UK. With a wealthy population of over 7 million and a significant tourism industry, Hong Kong is a substantial high value market and an important one for premium cheeses. Traditionally, there has been a strong bias towards French and Italian cheeses, with British Cheese only sharing 2% of the market and we are looking to increase that.
Pages
Click here to see the published article.