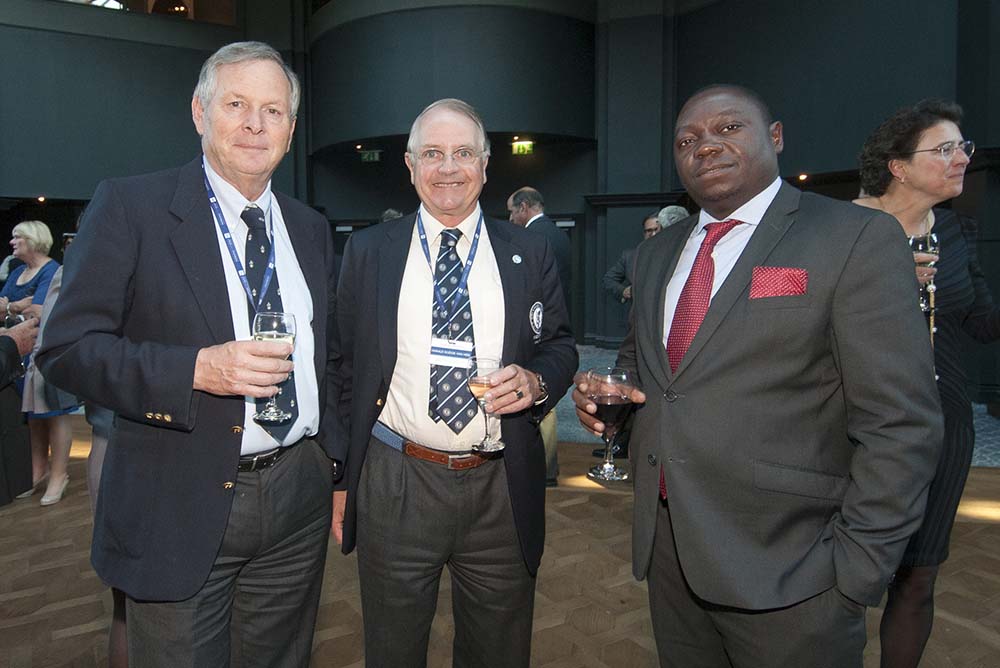 Among the many sports of the world, perhaps not many have as misunderstood reputation as golf. To some, the sport of golf may seem an antiquated, elitist or backwards institution. But as those who play it know, the golf governing organisations and golf itself is preparing to make leaps and bounds to modernise and adapt to the 21st century.

In late April, the Hong Kong Golf Association was honoured with an invitation to attend the 10th R&A International Golf Conference. The centrepiece of the conference was naturally the upcoming golf rules modernisation, scheduled for 2019. The R&A has focused on making the game more streamlined, appealing to the upcoming generations of young golfers, and accessible to beginners and amateurs, while at the same time respecting the tradition and spirit of the original Rules of Golf.
Not only that, but sessions focusing on supporting amateur golf were heartening to me. Given that Hong Kong has a vibrant amateur golf scene, with many local competitors who head overseas to represent our city, these efforts on making golf more accessible to and supportive of both fresh inductees into the game, are a great boon for this city.
Pages
Click here to see the published article.