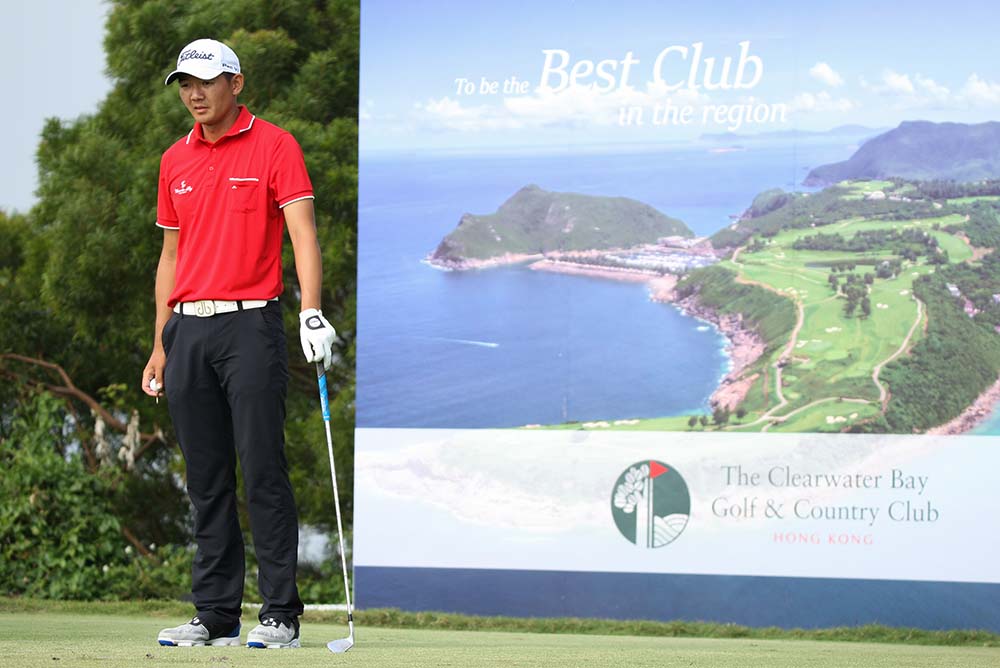 Hak, 22, participated in a signing ceremony with Club Chairman Wyman Li and Golf Committee Chairman David Hui before being presented to Club members, "I'd like to thank The Clearwater Bay Golf & Country Club for giving me this opportunity," Hak said. "It's an honour to be the Club's Ambassador. I'm really looking forward to working with the Club for the next three years and meeting all the members."

Hak represented Hong Kong in many amateur competitions, including the 2011 Putra Cup at Clearwater Bay and is still remembered for becoming the youngest player to make the cut at a European Tour event at the Hong Kong Open in 2008, aged 14 years and 304 days. He went on to make the cut at his home Open in 2009 and 2011, and also topped the American Junior Golf Association's rankings before joining Georgia Tech in 2012.
Hak was 19 when he turned pro in August 2013 and has shone on this year's PGA TOUR China Series.
Click here to see the published article.