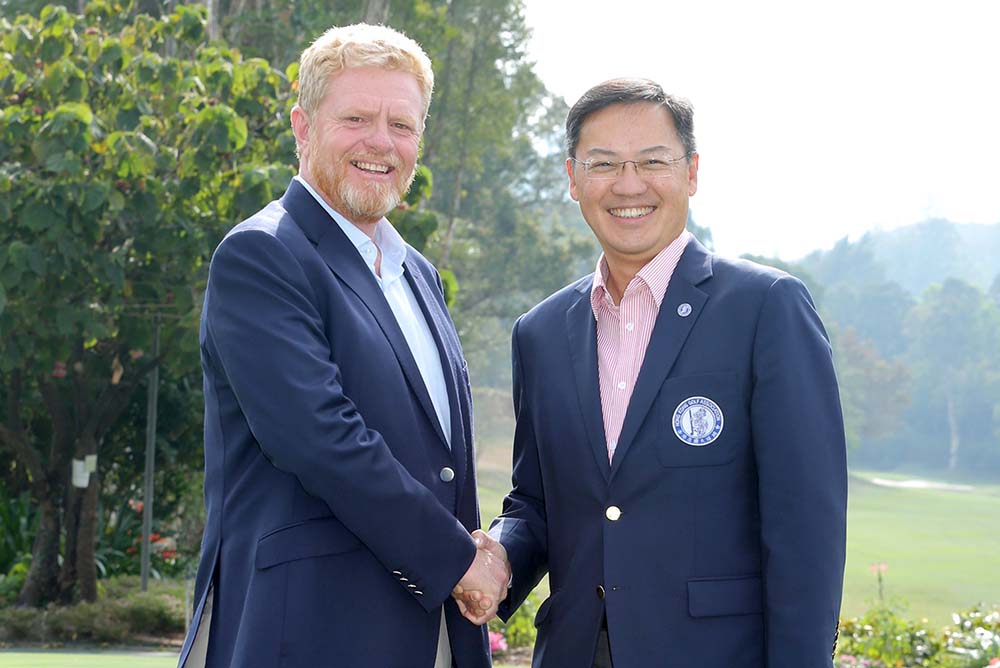 HONG KONG, 25 Jan 2018, (HK Golfer News Wire) - The tournament - organised by the Hong Kong Golf Association, sponsored by the Hong Kong Golf Club and supported by the Hong Kong Schools Sports Federation – is open to all secondary schools entering a team or teams of no more than four players. Featuring competitions for boys and girls, the tournament also provides an opportunity for the HKGA to promote golf in secondary schools city-wide and identify promising young athletes.

To support the first Inter-Secondary Schools Golf Tournament, the HKGC and HKGA are also collaborating on a host of initiatives to assist secondary schools in forming their own golf teams and systematically provide them with training resources. The initiatives include golf orientation for secondary school physical education teachers, golf clubs and equipment, training facilities and exchanges.
"We are very pleased to host the first Inter-Secondary Schools Golf Tournament. As a golf club with over 100 years of history, we are dedicated to supporting the development of young athletes and promoting this fun sport to the community,' said Ian Gardner, General Manager of the HKGC.