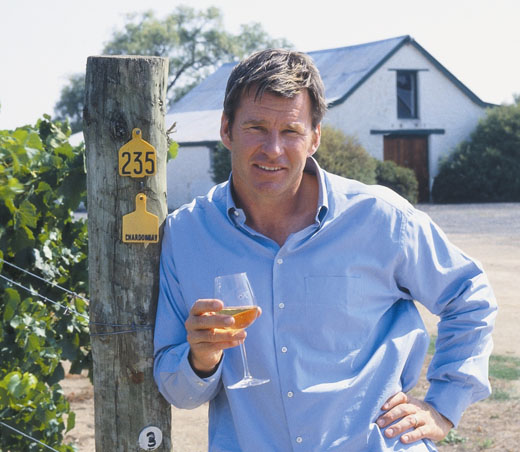 He sits across from me in the lounge of The Hong Kong Golf Club and there's a reassuring familiarity about the man who's been described as Europe's best ever player. For someone who turns 52 in July, Nick Faldo remains remarkably boyish: a few more wrinkles perhaps, but he still has that abundant mane of dark brown hair parted to the right, and those piercing blue eyes that can burn right through you.
In fact, he doesn't a look a lot different to the golfer who won his sixth and final Major title on the second Sunday of April 1996, reeling in Greg Norman at Augusta National to complete one of the most remarkable comebacks in Masters history.
But despite appearances, Faldo has evolved and reinvented himself on many levels, not least of which relates to his public persona. The once intense and single-minded go-getter has transformed himself into a media-friendly golfing great who, among other things, is the lead analyst for American network, CBS.
Instead of shunning interviews and revealing as little as possible about himself as was often the case during his playing days, the Englishman now embraces them, as he sees television, radio and newspapers as a useful shop window to his many corporate ventures. "I'm very fortunate," he tells me. "Right now, I live day-to-day and think 'how can I enjoy today and have I given some enjoyment to somebody else?' Whether it's a fun golf tip or a silly line on television and somebody gets a laugh out of it, then I think I've had a great day."
His business interests – including the Faldo Series, a development programme for talented young golfers and Faldo Design, his course architecture division – are growing all the time. So much so that the former obsession of the ex-world number one – competitive golf – is now just an occasional luxury. "[Playing competitive golf] means a lot of pain these days," he says. "When you haven't done it for so long, it's very difficult to gear up. The body's basically saying: 'Time out. You've sent me around the world for the last 30 years. We've had enough of this.' I don't quite have the stamina and batteries that I used to have."
Pages
Click here to see the published article.