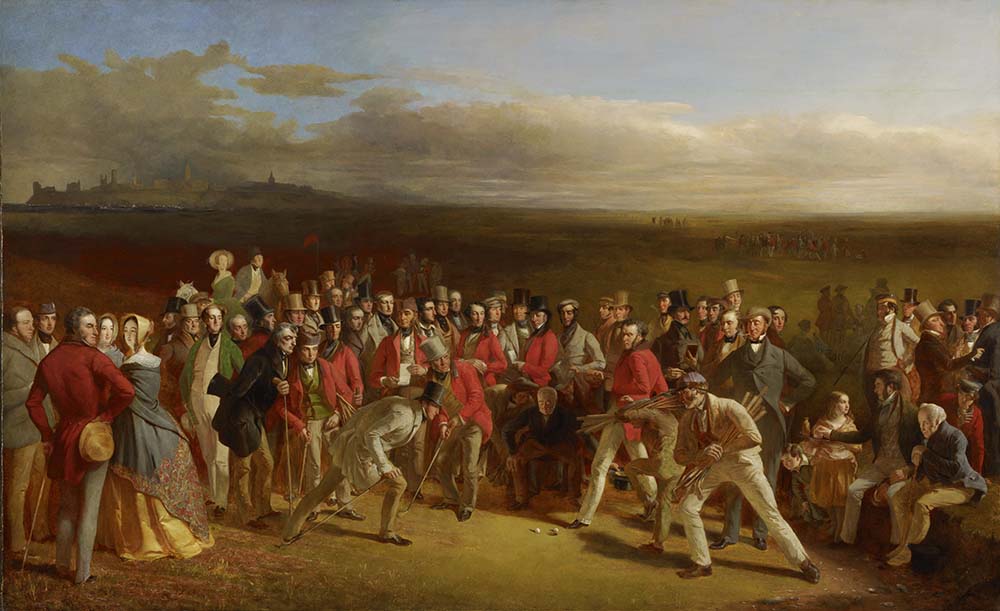 Golfers the world over are renowned for their willingness to invest in new equipment, lessons, accessories and even clothing in a search for any improvement in their performance. This has now progressed from the links to the living room and in recent years there has been a huge upsurge in the market for golfing memorabilia and especially golf artworks.

These range from works like the original etchings by world famous modernist Peter Howson to the limited-edition prints produced by Lee Wybranski for each of the Majors and Ryder Cups.
Pages
Click here to see the published article.