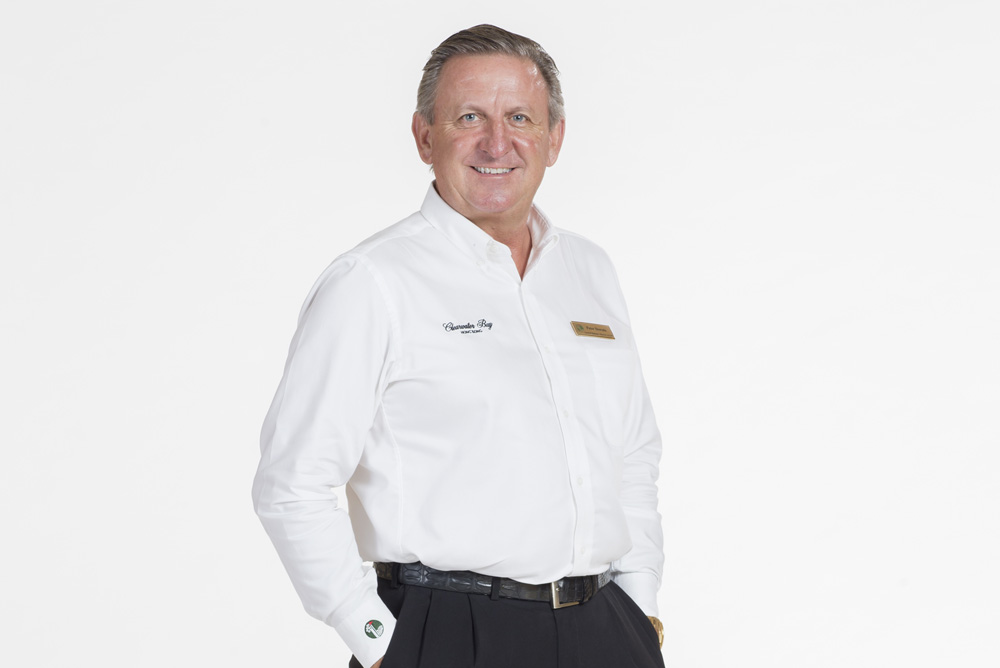 When did you start playing - and where?
I was brought up in Gullane in Scotland, which is home to many great courses, including Gullane Golf Club and Muirfield is very close by, so golf was very much part of the community. My biggest influence was my father, and it was he who first thrust a club into my hand at the age of 12.

How often do you play?
I play every Friday morning and I make a point to walk the course and carry my own bag. If I have the time to play more, I take it.
What's been your best ever round?
That would have to be my 'Going Away' event at Clearwater Bay [Downie's first stint at the club was between 2002 and 2007]. I bogeyed the first, which as many will attest is easy to do, and then had eight straight birdies to the turn. Unfortunately I couldn't carry on like that over the back nine holes.
Pages
Click here to see the published article.