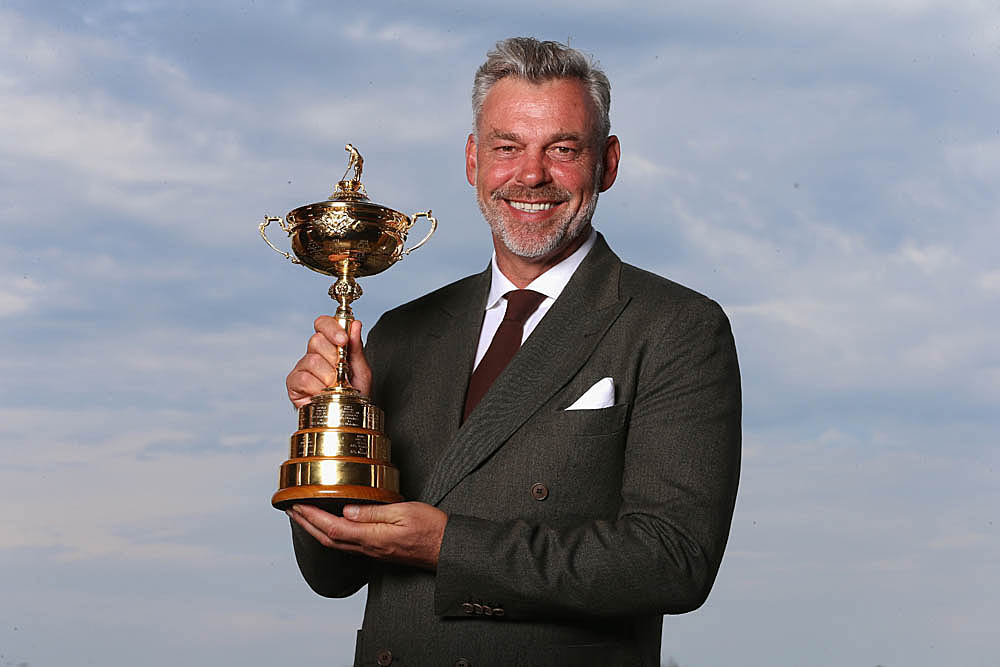 It's been a while since you have played like you can really play. What's going on with that?
I wish I knew. I've been tinkering with my swing too much. Recently, I was getting too much "ahead" of the ball through impact, the club too much "underneath." I was using too much hand action and hitting what I call "climbers," shots with no penetration. I couldn't have won The Open with that ball flight. Towards the end of last year I fixed that and I've hit the ball really well since. Now I just have to turn that into better scores. 

So what's keeping you going?
I just want to play. I love the game. Plus, what else am I going to do? As difficult and tough as it is, the game has been great to me and I want to keep playing.
What ambitions do you still have?
I want to win. Anywhere. Then take it from there.
Pages
Click here to see the published article.