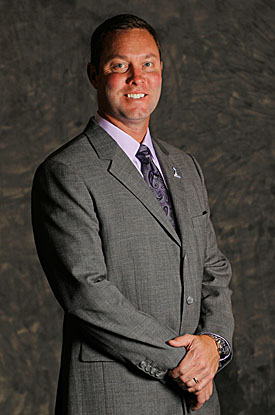 In five short years, Commissioner Mike Whan has engineered a complete and stunning turnaround in the LPGA's fortunes, dragging the Tour from a crumbled and humbled entity into the energetic, global presence in the sport that it enjoys today.
2014 was a special year on and off the golf course for the LPGA and it's players, and with 33 events, US$61.4 million in prize money and a foothold in over a dozen countries worldwide, Whan and his team have built the platform for even more success in 2015 and beyond.
Whan, who turns 50 early next month, will humbly avoid talk of him being the saviour of women's golf. However, speak to any current or former players - and Whan makes the point of consulting with some of the early founders of the LPGA tour on a regular basis - and you get a sense of the reverence with which they hold the commissioner.
Pages
Click here to see the published article.