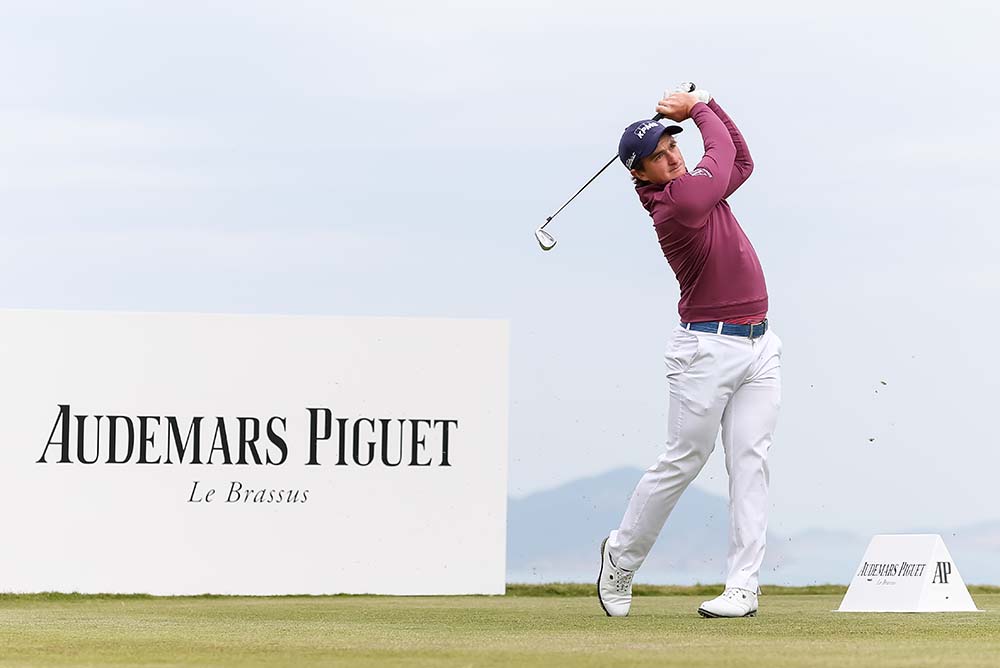 Audemars Piguet's golf ambassadors kick-started the event by hitting the opening drives with von Gunten together. Following the opening ceremony, the two golf masters joined the guests on the course for the special 'Beat the Pro' challenges on the Par-3s. Every guest enjoyed an exclusive opportunity to play a hole with each ambassador in the "Nearest to the Pin" competition. The day culminated with an award ceremony where von Gunten and the ambassadors handed out prizes to an enthusiastic crowd.
Through dedication and hard work, golfers constantly achieve the highest results and perfectly embody Audemars Piguet's philosophy "To break the rules, you must first master them."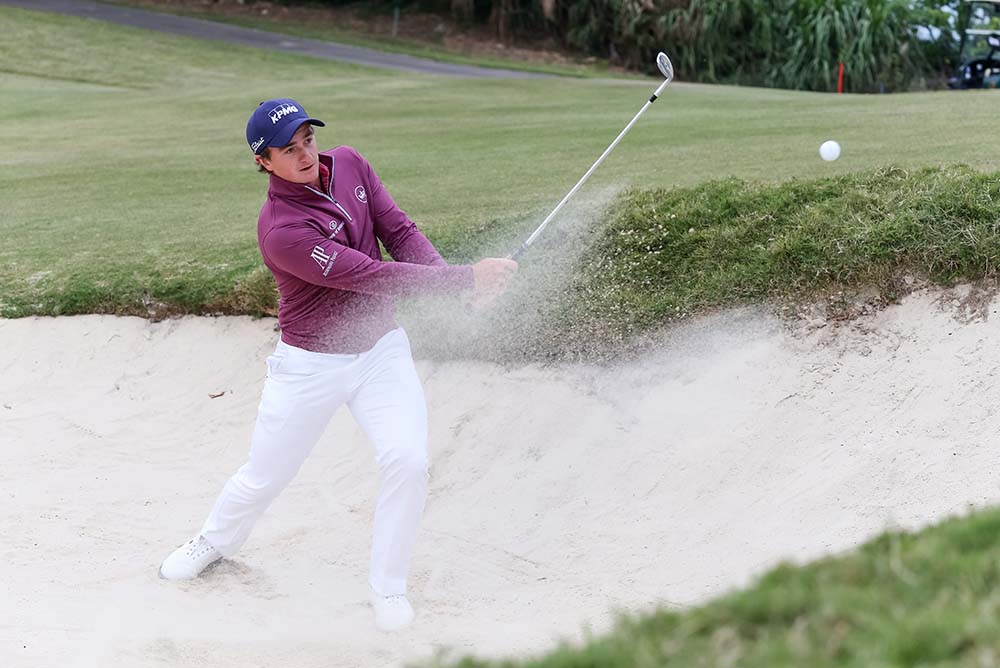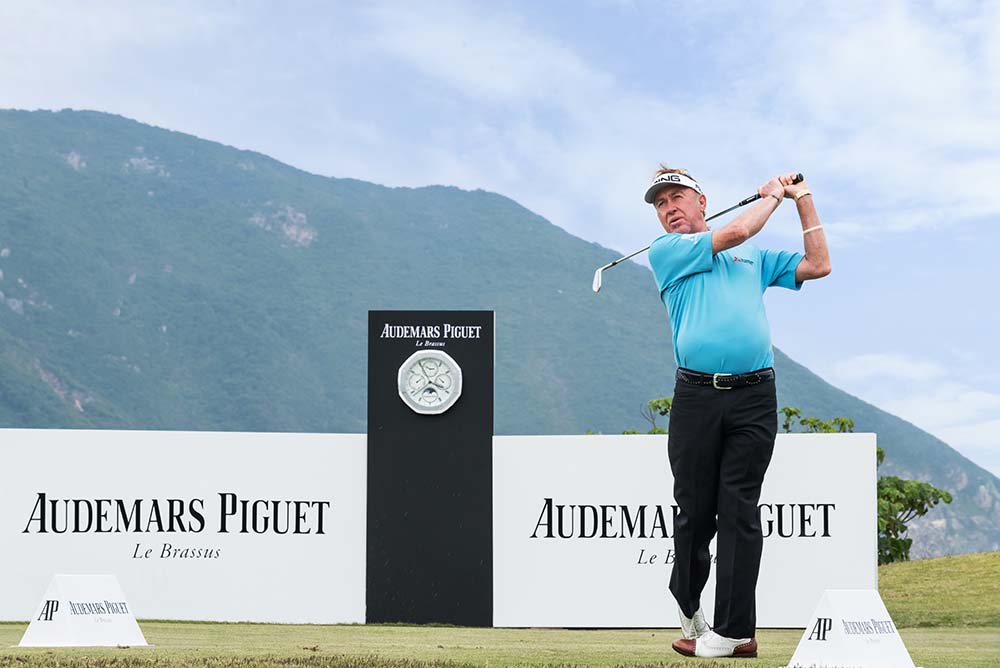 Pages
Click here to see the published article.