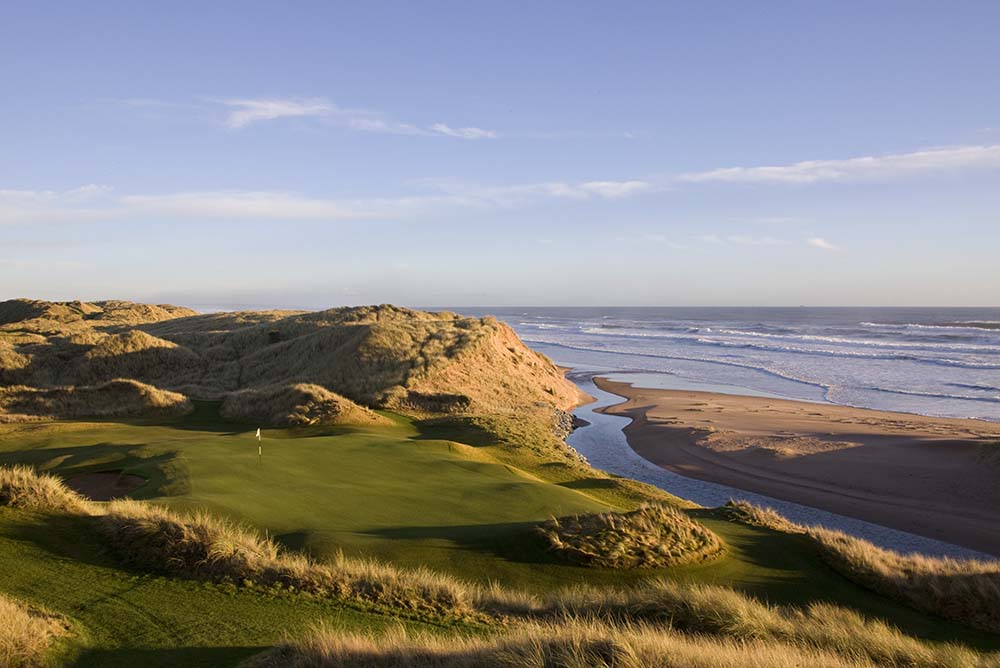 As the 45th President of the USA, Donald J Trump gets his feet under the Oval Office desk in the White House following his inauguration last month, regardless of what sort of Presidency the 70-year-old may bring to the world, his golf course collection certainly earns its stars and stripes.
Donald J Trump, entrepreneur, billionaire, one-time host of the US reality TV show, 'The Apprentice,' golf resort owner, now, however unlikely that may have been a year ago, President of the United States of America and arguably not only the most powerful man in the world, but also the most controversial and divisive public figure in a generation.
But, setting all of that to one side, Trump's European golf resorts, two in Scotland from where his late mother hails, the other in Ireland, bought from the official receivers after the original incarnation went under are gold standard, authentic, challenging championship links courses, but with a variety of tees, sympathetic to mid-and-high-handicap golfers too.
Pages
Click here to see the published article.