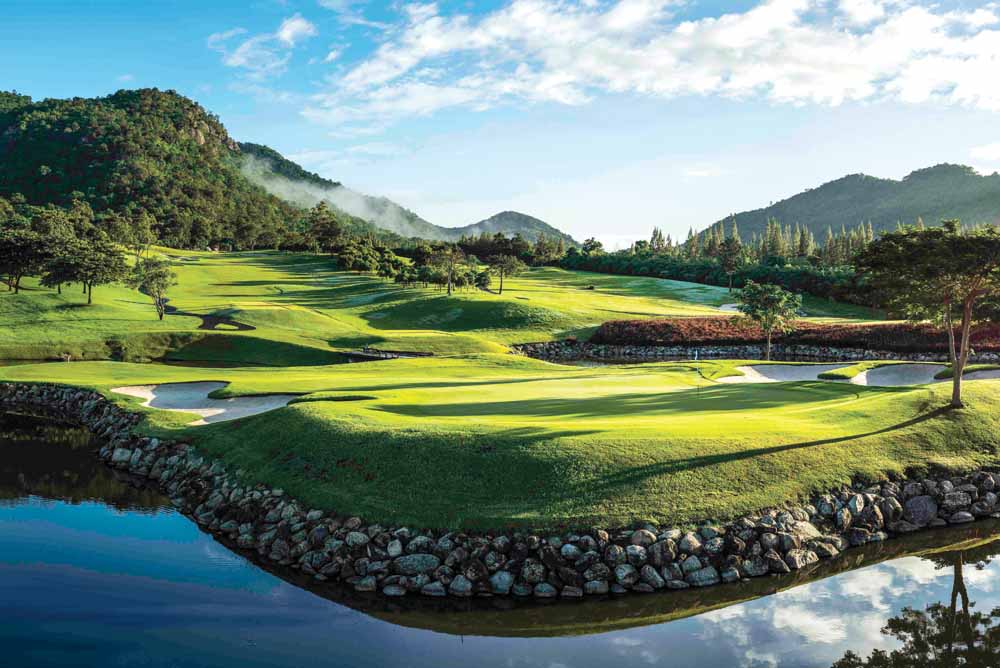 If you play golf in Thailand, you will almost certainly have heard about Black Mountain Golf Club, which is widely acknowledged as being one of the region's leading golf courses.

Tucked away in the foothills outside of Hua Hin, Black Mountain opened in 2007 and has retained the philosophy it started out with: to strive to be the best golf course in Asia and rank amongst the best courses in the world. At the same time, to give its members and guests the ultimate and most enjoyable golfing experience. They seem to be succeeding and achieving their goals, judging by the string of awards that they have garnered.
The complete list is impressive and lengthy, with numerous magazines, both in Asia and overseas, as well as golf aficionados, rating the course exceedingly highly. As an example, Golf Digest ranked Black Mountain as "The Best Golf Course in Thailand" earlier this year.
Pages
Click here to see the published article.