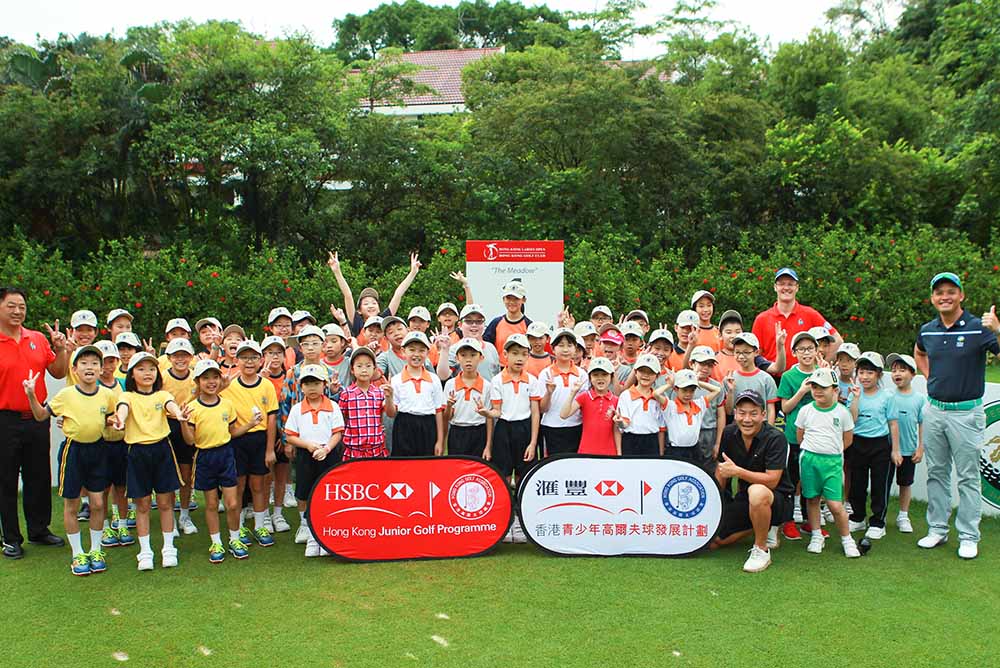 In an earlier article, we discussed the concept of the HK Player Funnel and building success in HK from the ground up. The entry level to this funnel for HK Golf is the HSBC Golf for Schools Program, which allows young HK school children, many of whom would have not previously had the opportunity to experience golf at first hand, to taste the game of golf. From there we are looking to build a seamless funnel where youngsters have the opportunity to progress to the level where their ambitions lie, albeit to gain a h'cap or win a prestigious overseas University Scholarship.

Is it all about dedication, sacrifice and hard work? Creating machine-like perfect swings so players can play mistake free?
Well, the fact is, if you look at the top 10 players in the world, their 'swing machines' are all different. Is Bubba Watson's swing similar to Justin Rose? Or Dustin Johnson's swing like Jason Day's? Even with the snapshot of just these 10 players it's very evident that there are some sigificant differences.
Then if you look at even the best drivers of the ball on the Men's Tour, they still miss one fairway in 3. So actually, this concept of seeking to build a machine-like swing and then burning it into the muscle memory with dawn to dusk practice, is a fundamentally flawed concept - and certainly not a good strategy to success.
Certainly, when I was a young player, these were the sort of messages that were preached to me, and hence I fell into the same traps that subsequently I have seen many elite players fall into since I began coaching 30 years ago.
I quickly saw that first from research on Tour -  and the coaching on Tour - the quantity of practice was not a deal-breaker. You couldn't say that the players who practiced most did the best, and the players who practiced least the worse. Of course, a certain amount of training is required - but at the elite player level for 99% of players that's a given.  Was it then talent that was the deal-breaker? But again, this proved to not be the case - I have seen many super talented players never able to realise their potential but then, on the other hand, some fairly average talented players win millions on Tour. So, what are the deal-breakers to improve and progress players so that they can optimise their game?
Pages
Click here to see the published article.