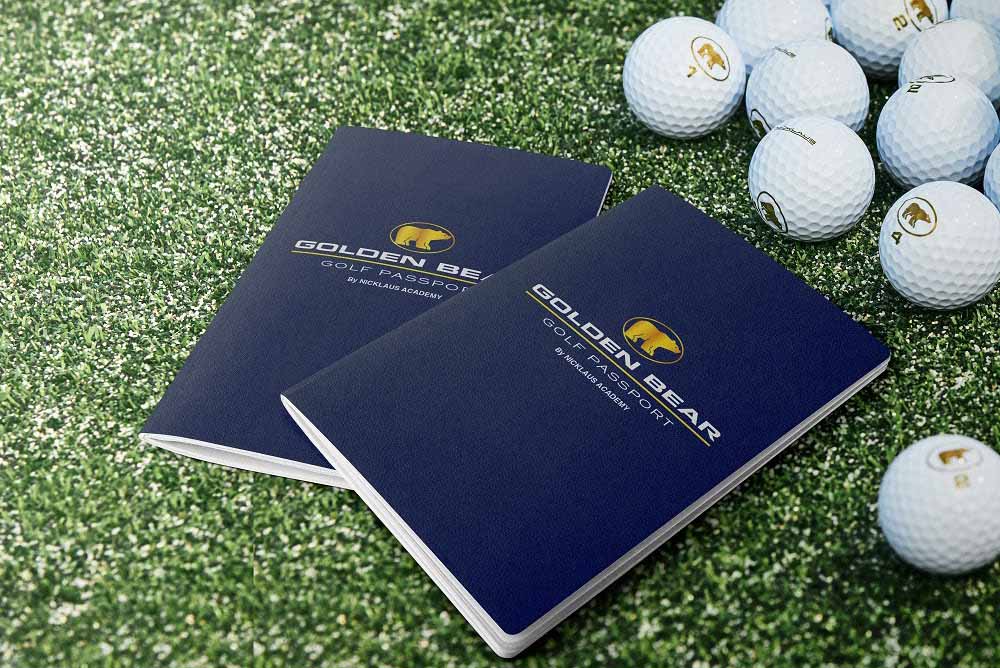 "Hong Kong has great potential to be the next golfing hub of Asia," said Billy Martin, Director of Golf at the Jack Nicklaus Academy of Golf in Hong Kong. "The Nicklaus Academy program has been nurturing golf champions for over 25 years and we will build on this success in Hong Kong by bringing specifically designed world-class instruction and training facilities to the territory for the first time."
Billy has been a golf coach for over 30 years and has trained with world-renowned professionals including Jack Nicklaus, Jack Grout, Jim Flick and Gardner Dickenson. His coaching style adheres to the Jack Nicklaus philosophy which focuses on mastering the fundamentals, while enjoying a passion for the game. Billy has coached Jennifer Song, who wo the United States Women's Amateur Champion in 2009. He has also taught other coaches in the PGA of America, KPGA, JPGA and in mainland China.
The 6-month Golden Bear Golf Passport allows players to select the level of commitment they are willing to make to improve their game. Each of the 3 levels; Gold, Platinum and Diamond include instruction and/or custom club fitting sessions from one of the Certified Nicklaus Academy Instructors, practice time at one of the 75 hitting stations, special discounts on club purchases and more.
For enquiries, please contact +852 3110 8823/ enquiry@hkgta.com or visit https://www.hkgta.com/experience/#golden-bear-golf-passport-by-nicklaus-...
Pages
Click here to see the published article.