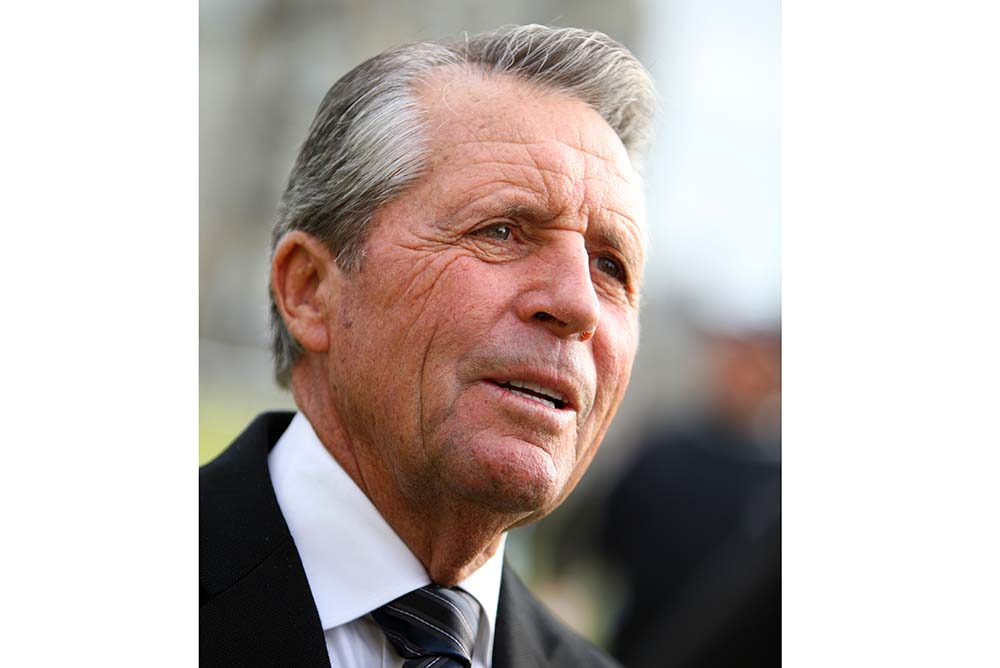 The South African golf legend, who has won staggering 165 tournaments in six continents over a span of six decades, regularly imparts his honest-to-goodness views on the ever-expanding landscape of professional golf.

After decades of trailblazing success, the octogenarian, who turned 82 in November and reportedly still does 1,300 sit-ups a day, is an authority of the game and he made a few folks sit up and take notice during a recent Rolex event at an LPGA tournament.
Player made a bold prediction that male Chinese golfers would one day take over and dominate the world golfing order despite the current state of affairs where five American stars - Dustin Johnson, Jordan Spieth, Justin Thomas, Rickie Fowler and Brooks Koepka - occupy positions in the world's top-10 ranking.
His views may not quite be "breaking news" material, but Player certainly sees things differently from mere golfing mortals. "They've got this enhanced desire to do well," he said about Chinese golfers, which Global Golf Post reported in late November.
Player, one of only five men to complete a career Grand Slam, revealed he wasn't optimistic when then 14-year-old Chinese amateur Guan Tianlang earned his place at the Masters Tournament in 2013 after winning the Asia-Pacific Amateur Championship. He even called Augusta National Golf Club to voice his disagreement, only for fear that Guan would be so out of his depth and be put off from the game.
As it turned out, the youngster proved doubters including Player wrong by making the weekend cut and emerging as low amateur. Player conceded he "couldn't have been more wrong about the child."
Throw in Li Haotong's mesmerising third-place finish at The Open Championship in Royal Birkdale last July, following a glorious final-round 63; Player is convinced the Chinese brigade will soon burst through the gates. With Dou Zecheng, who at 20 is two years younger than Li, and Zhang Xinjun earning PGA TOUR cards after taking a journey which began at the PGA TOUR China, the signs are becoming evident that Player could be spot on with his prediction.
Pages
Click here to see the published article.