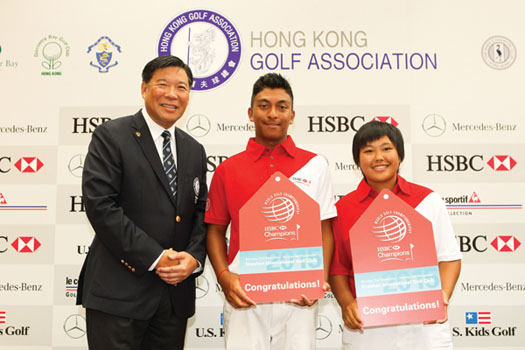 Seventeen-year-old Leon D'Souza fired a final-round 67 to win the 2015 Hong Kong Junior Open Championship at Discovery Bay Golf Club by six shots last month, while Vivian Lee was crowned girls' champion and both Hong Kong national players will now head to the World Golf Championship-HSBC Champions in Shanghai for a unique, all-expenses-paid golf education experience courtesy of HSBC, sponsors of the Hong Kong Golf Association's Junior Golf Programme.
"To win in my final year as a junior and seal the double is a special feeling," said a smiling D'Souza who also triumphed in the Hong Kong Junior Close Championship at the same venue earlier in the year. "The opportunity to go to the HSBC Champions and watch the world's best players in action is big. My ultimate dream is to be competing in tournaments like that one day."
The HKGA's Exclusive Banking Partner, HSBC will invite D'Souza and 16-year-old Lee on a week-long trip to Shanghai where they will participate in the Pro-Am, enjoy access to top players, learn from industry professionals, watch play from inside the ropes and volunteer at the event itself.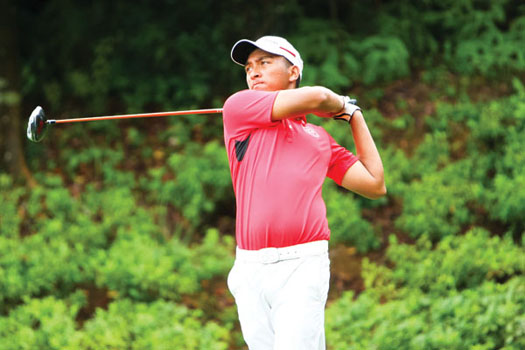 Pages
Click here to see the published article.