Mizuno Impresses on Open Debut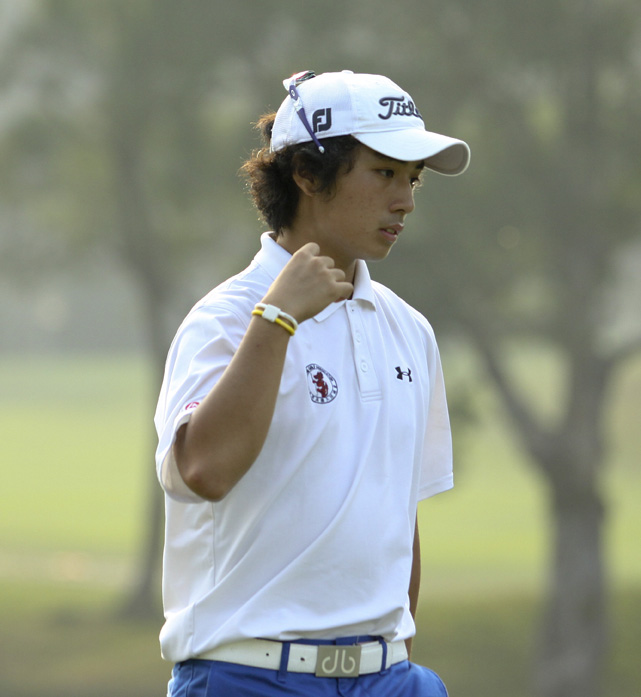 The only amateur in the field, Shinichi Mizuno, did himself proud by finishing the championship as Hong Kong's leading player.
The Nagoya-born 17-year-old, a product of the Hong Kong Golf Association's junior development programme, followed up an opening round three-over 73 with a solid 70 to narrowly miss the half-way cut.
"I enjoyed myself a lot," said Mizuno, a member at Discovery Bay Golf Club. "Once I got to two-under [in his second round] I was trying to get more birdies rather than trying to enjoy it. I was too much in a rush. But I'm very happy to be the top Hong Kong player."
Mizuno's play was all the more impressive given that he first picked up a golf club only five years ago. He earned his berth in the elite field by earning one of the five spots on offer at the UBS Hong Kong Open qualifying tournament held at The Jockey Club Kau Sai Chau Public Golf Course a month earlier.
"I would like to come back and play again and try and make the cut," said Mizuno, who won the MacGregor Hong Kong Junior Close Championship in 2009. "I need to learn to be patient and enjoy myself and not try to score as I am only playing as an amateur.
Pages
Click here to see the published article.