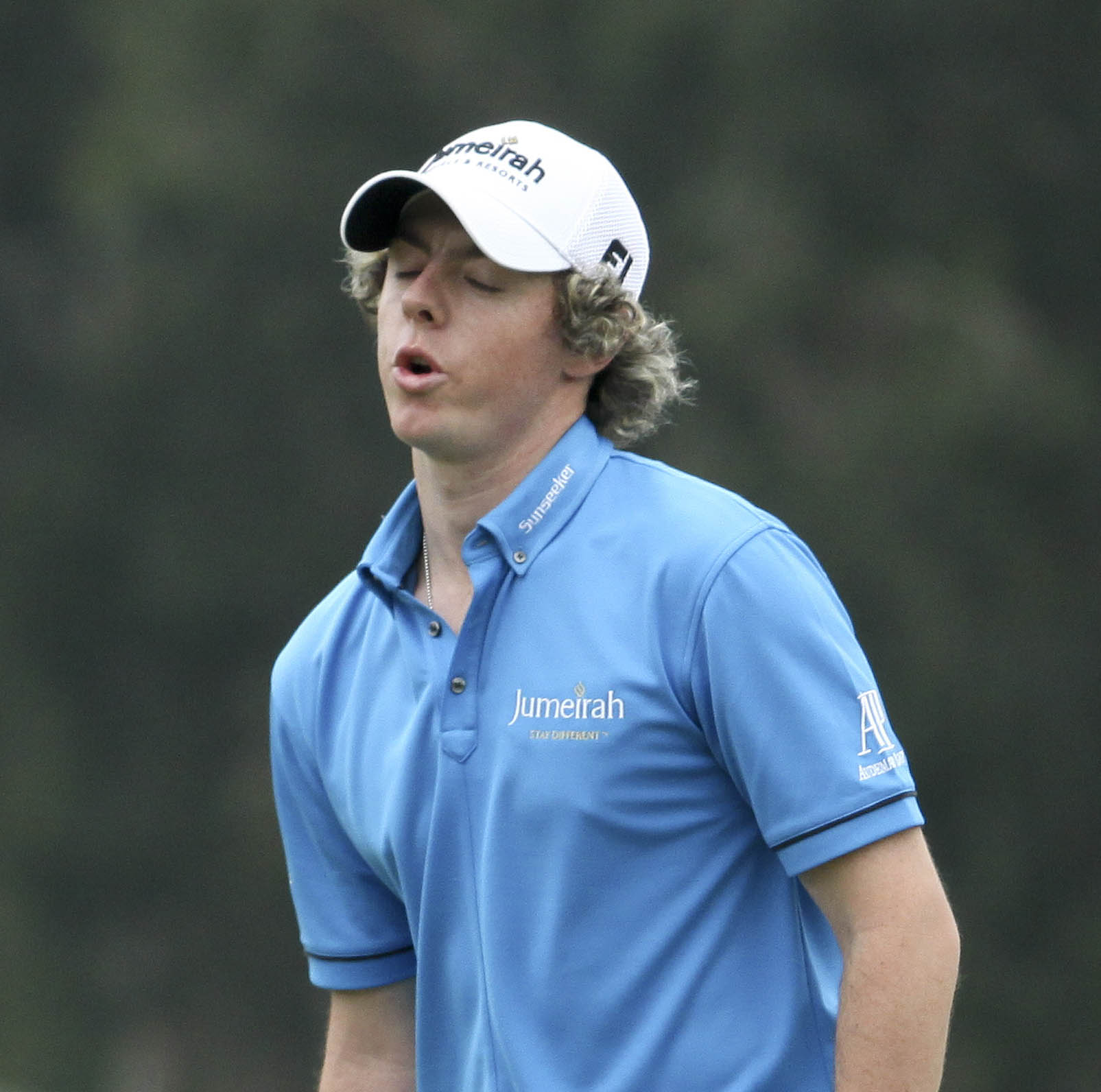 Now, of course, he's a multi-millionaire with his own clothing line and a rack of tournament titles to his credit. What changed?
According to Lee Scarbrow, who was Poulter's boss following a change of employers early in his professional career, nothing.
"I've coached guys with better swings, but I've never come across anyone with more belief than Iain, said Scarbrow. "One thing about Ian – whatever he believes in, he gets."
This belief – and let's not forget, more than a modicum of talent – earned Poulter a place on the European Challenge Tour in the late 1990s, where he won in – of all places – the Ivory Coast. In 2000, he earned his European Tour card after going through the rigours of qualifying school and capped the season off with victory at the Italian Open. It's been onward and upward from there.
Pages
Click here to see the published article.