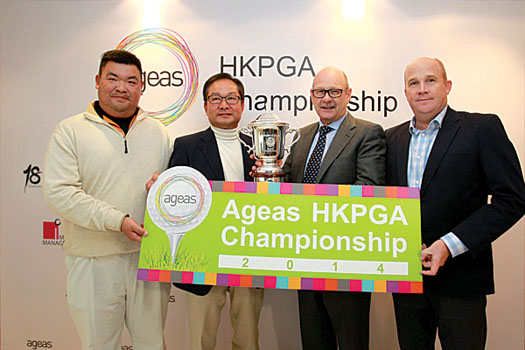 To be played from 13-15 January, the event welcomes back Asian Tour star Unho Park who claimed the last two editions of the tradition-rich event in such fine style. Park, who featured prominently on the leader board at the Hong Kong Open last month, will be looking to achieve what no other golfer in the 39-year history of the tournament has ever achieved – win three HKPGA Championship titles in a row.
"It's certainly on my mind," said Park, who has racked up nearly US$100,000 in prize money in 2013. "I love playing in the Ageas HKPGA Championship and have been fortunate to enjoy success over the past two years. Hong Kong is a fantastic city to visit, so to win for a third time in succession would be something very special."
Park will have his work cut out if he's to realise his goal given the strength of the field this time, however.
Included in the starting line-up are Timothy Tang and Wong Woon-man, two members from Hong Kong's silver medal-winning team at last year's National Games – otherwise known as the China "Olympics".
Tang, who was the only local golfer to make the cut at the Hong Kong Open, said he was looking forward to the challenge of trying to become the first Hong Kong player since Dominique Boulet to capture the illustrious title.
"I've been playing well recently so I'm fully prepared for what has become one of my favourite tournaments of the year," said Tang, 27. "The National Games were an obvious highlight of my season and I'll be doing my best to take that kind of form to the Ageas HKPGA Championship."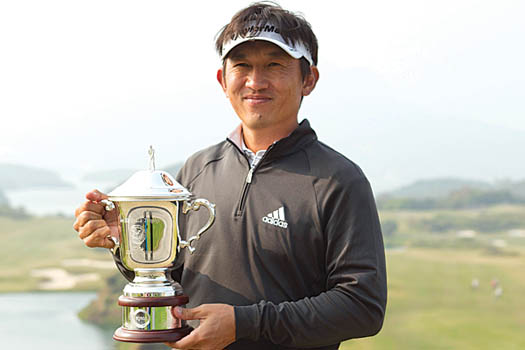 Pages
Click here to see the published article.