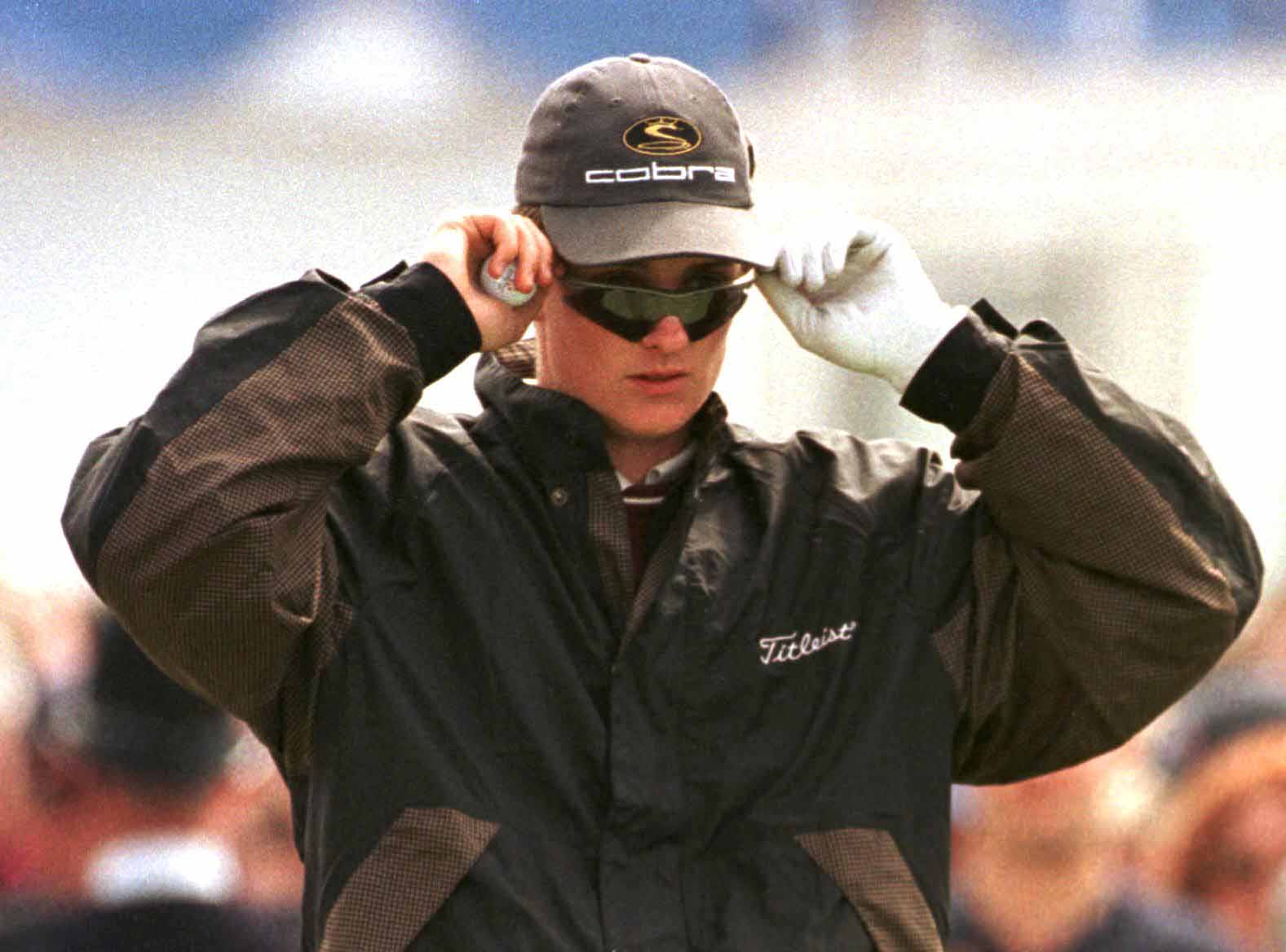 Don't expect one of those PGA Tour high-ball-flight, 'target golf' players to prevail at Birkdale this month, especially if the wind blows, which it almost always does.
The 2017 champion will be a man who can keep his golf ball - and his emotions - under control and play percentage golf under pressure for four long days, over a golf course which is exactly what it says, 'A demanding, strategic championship links course where what you see is what you get, thick rough, narrow fairways, 100-plus deep bunkers best avoided at all costs, testing each and every club in the bag, and, especially, the putter.'
Do expect a European victory at this, the 146th Open Championship. Swede Henrik Stenson looking to repeat the back-to-back traditions of Royal Birkdale, his in-form compatriot Alex Norén looking equally impressive, as is Belgian youngster Thomas Pieters, were he to win would become the first Belgian ever to hold the Claret Jug.
World number-one Dustin Johnson certainly has the power to overwhelm the Birkdale links. But few will forget him carving a straightforward approach to the green out-of-bounds on the back nine of the final day at Royal St. George's in 2011, or his sluggish recent surrender to Erin Hills in the U.S. Open, a course tailor-made to his game.
Sergio García, a man now unburdened by the epithet of, 'The best golfer never to win a 'Major.' A player with ten top-10 finishes in the Championship knows now he can convert contending into winning. His young compatriot, Jon Rahm, in the form of his life probably too inexperienced to follow in the footsteps of the man he is often compared to, the late, great Seve Ballesteros.
If there were to be a 'Home' winner from the UK, there would be none more popular than Lee Westwood, the man who has inherited García's most unwanted moniker - five top-10s, including runner-up in 2010, in 22 successive attempts at clinching a Claret Jug few would begrudge him.
But to unmask the man who could win the 146th Open Championship, I suggest turning the clock back 19 years - yes, 19 years - and the 1998 Open Championship at Royal Birkdale.
Justin Rose, then a callow 17-year-old amateur, burst to worldwide prominence at 1998 Open Championship at Royal Birkdale. He holed a dramatic shot from the rough from about 50 yards for birdie on the 18th hole, to finish in a tie for fourth - still his highest finish - and win the Silver Medal as leading amateur by a country mile.
The following day he turned professional, missing his first 21 successive cuts, before resurrecting his career with 19 professional wins, including the 2013 U.S. Open; the reigning Olympic champion is just the sort of player to potter and plug away around Birkdale, inconspicuous until the back nine on Sunday, keeping out of trouble. And he knows how and when to apply the rapier-like killer blow.
As for the Asian hopes, once again, they rest first-and-foremost with young Japanese star Hideki Matsuyama. Royal Birkdale will be his fifth Open Championship, finishing in a tie for sixth on debut in 2016, but don't expect the Claret Jug to be heading on a trip to Asia this year.
Pages
Click here to see the published article.