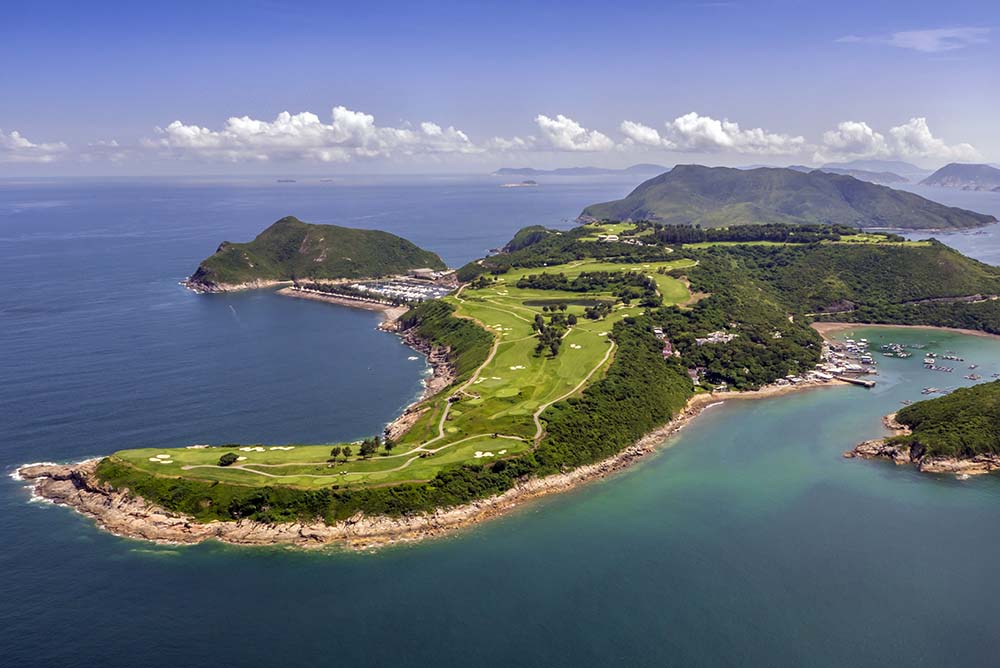 The PGA Tour and The Clearwater Bay Golf and Country Club announced late last month that the Ping An Bank China Tour – PGA Tour China Series is adding The Clearwater Bay Open to its 2016 official schedule. The 72-hole event will be held at The Clearwater Bay Golf and Country Club in Hong Kong and will be the first PGA Tour China Series event held outside Mainland China.

A three-year agreement is in place, running through the 2018 season. The 2016 Clearwater Bay Open will take place from 31 October – 6 November, featuring a 120-player field, with an eligibility component similar to that used at other PGA Tour China Series events. The purse will be RMB1,200,000 (approximately US$184,000). The club will also serve as the tournament's title sponsor.
Greg Gilligan, PGA Tour Vice President and Greater China Managing Director, said, "We are excited about the upcoming Clearwater Bay Open in Hong Kong. This new tournament marks further development of the PGA TOUR China Series' presence and its impact in the greater China region. We'd like to thank The Clearwater Bay Golf and Country Club for its commitment to the PGA Tour China Series. I am sure the players will love the spectacular course and enjoy the tournament experience in Hong Kong, truly one of the world's great cities."
Pages
Click here to see the published article.