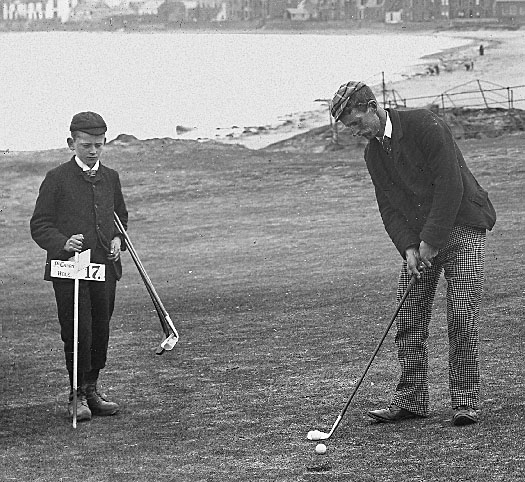 Imagine if this story unfolded at the Open at St Andrews in July: "R&A forget to book Old Course for final round … hackers slotted in between top pros ... Rory McIlroy makes play-off but is threatened with disqualification after his ball collides with green fee-paying amateur on 17th green ... Ruling to be made AFTER play-off against Jordan Spieth … Northern Irish star refuses to participate unless situation is clarified … American pro declared winner but forced to walk all 18 holes before he can pick up trophy… Rory says he will never return to St. Andrews again …"
Unbelievable, I agree. Yet this is the scenario that faced a young Scottish professional 139 years ago at St. Andrews. A remarkable story in many ways, it involved all the elements of a Hollywood blockbuster, including sporting glory, personal tragedy and a long forgotten final resting place on the other side of the world.
Like McIlroy and Spieth, David Strath was considered one of the best golfers of his generation. St Andrews-born and bred he gave up a promising career as a legal clerk to turn pro in 1868 aged 19. Introduced to the game by elder brother Andrew, who won The Open at Prestwick in 1865, it was said that 'Davie' was blessed with a magical short game but cursed with a fiery temperament.
Runner-up to Tom Morris Junior in 1870 and 1872, the two had become close friends and exhibition match partners before Young Tom's tragic death on 25 December, 1875. With The Open coming to St Andrews nine months later, it surprised nobody when the 27-year old Scot was installed as the odds-on favourite.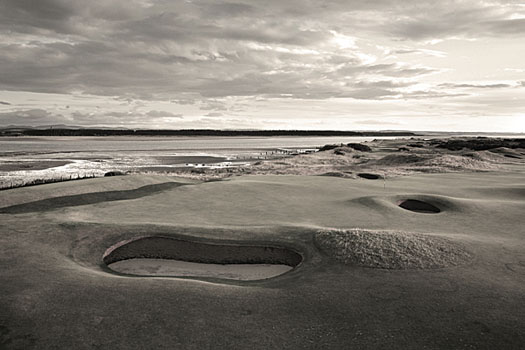 Pages