Six-time Grand Slam champion Boris Becker described his respect for his playing partner, two-time Major champion Mark O'Meara. "You think you know how to play golf then you play with a legend and it puts golf into perspective," said Becker, who coaches world number one tennis player Novak Djokovic.  "It's been a great two days and a great experience for me."
The biennial Mission Hills World Celebrity Pro-Am was established in 2010 as Asia's first and only pro-celebrity golf tournament.  This sporting and entertainment extravaganza – which reaches more than 26 television channels in Greater China and over 200 countries worldwide – aims to popularise golf in China whilst also promoting Hainan Island as a tourist destination and supporting local charities.  Proceeds are being donated to The Nature Conservancy and the Hainan United Youth Association.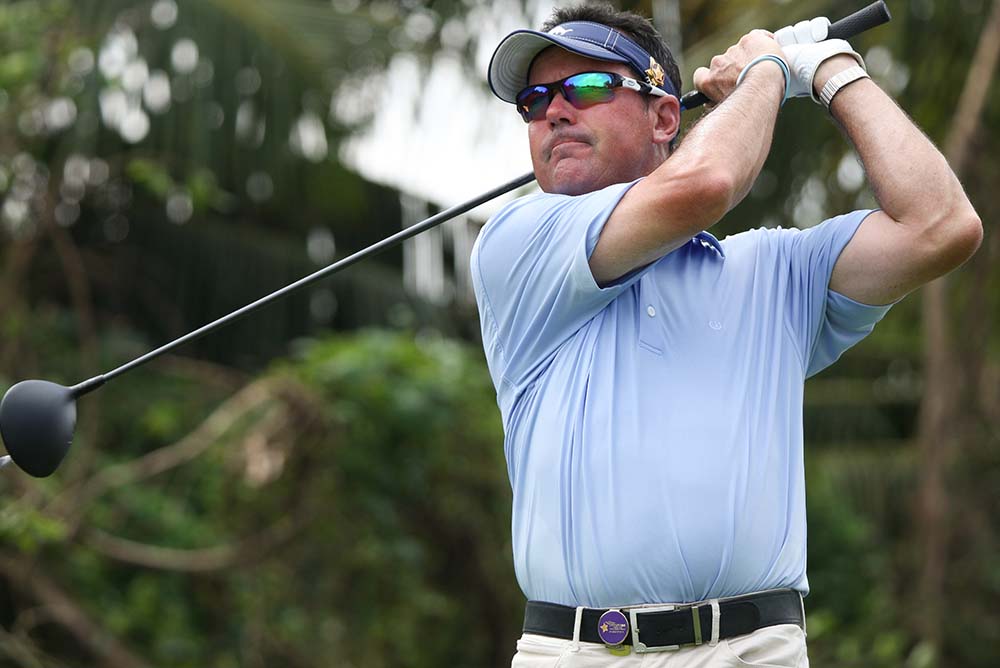 Pages
Click here to see the published article.