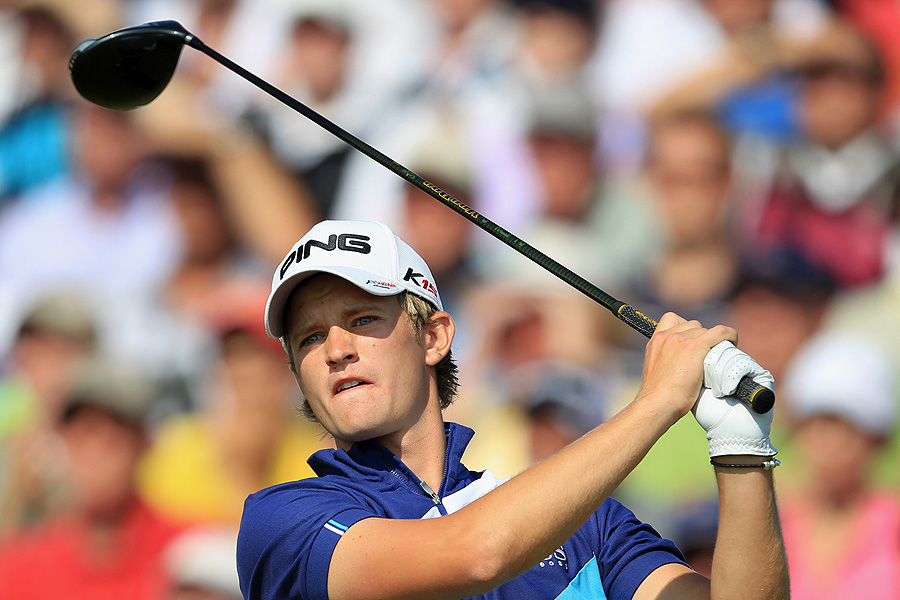 TOM LEWIS, the 20-year-old amateur who shared the first round lead with Thomas Bjorn, did the right thing. Though, in the wake of his opening 65, he said that he was having a re-think about staying on in the amateur game to play in the Walker Cup, he confirmed on the final day that he would not be abandoning ship.
Thank heavens for that. Had Lewis dropped out, a lot of the eager anticipation attached to the Walker Cup week (in September) would have been lost and, fairly or unfairly, the blame would have been heaped firmly on his shoulders.
Both the R&A and Nigel Edwards, the GB&I Walker Cup captain, put pressure on the player not just to stay in the team but to stick with his amateur schedule until the match was over. Lewis, it transpired, had been all set to play in the European Tour's Nordea Masters following St George's instead of attending a squad session at Royal Aberdeen but was persuaded to change his ways.
"I guess that if I'm going to stay amateur, I've got to do as amateurs do," he said.
BUBBA WATSON was on something of a charm offensive at Royal St George's following events at the French Open. When asked if he had enjoyed his visit to Paris, Watson dismissed the Eiffel Tower as "That tower", the Arc de Triomphe as "an arch in the middle of the road," and the Louvre as "a building beginning with 'L'."
Since that day, anything in the way of an out-of-sorts outburst from one of the players has been labelled "a Bubba Watson moment".
Sad to say, young Mclroy, so gracious in defeat and victory in the two previous majors, helped to kick-off the collection.
Having finished in an anticlimactic share of 25th place, McIlroy said a disconsolate, "I'm not a fan of tournaments where the outcome has so much to do with the weather. It's not my sort of golf."
Pages
Click here to see the published article.