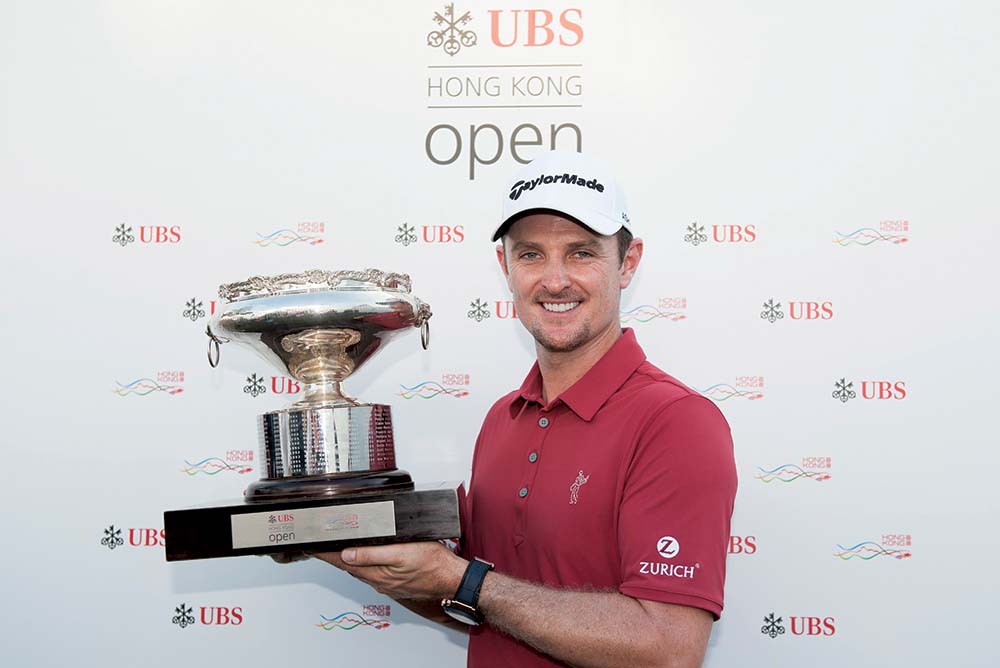 "After careful deliberation, the MEF AC has earmarked a maximum of $15 million to support the UBS Hong Kong Open. The organisers expect that about 38,000 visitors and locals will participate in this mega event. The MEF AC considers that this mega event will help enhance Hong Kong's international profile and reinforce the city's status as the events capital of Asia. It will add colour and vibrancy to Hong Kong and attract more visitors to our city," a government spokesman said.

The UBS Hong Kong Open is jointly organised by the Hong Kong Golf Association and the Hong Kong Golf Club, and will be held at the Hong Kong Golf Club in Fanling from 11-18 December. With the support of the MEF, this prestigious international golf tournament will have an enhanced line-up with the participation of the world's top professional golfers, and will be broadcast around the world. The organisers will carry out promotional activities and arrange opportunities for participating players to promote Hong Kong.
"When announcing the result of the sixth round of applications under the Tier-2 Scheme in May this year, it was mentioned that the MEF AC was discussing the relevant funding terms and conditions with the organisers of two mega events. While the UBS Hong Kong Open is one of the concerned events, the organiser of the other event has subsequently withdrawn its application," the government spokesman added.
Click here to see the published article.