Restored to its rightful place in the global golf schedule after a year damagingly-displaced by golf's readmission to the Olympic Games in Rio, as Mike Wilson asks, will the U.S. PGA Championship continue the recent trend of first-time 'Major' champions? Or will the old order be restored with a proven winner of one of golf's 'Big Four,' events lifting the giant Wanamaker Trophy?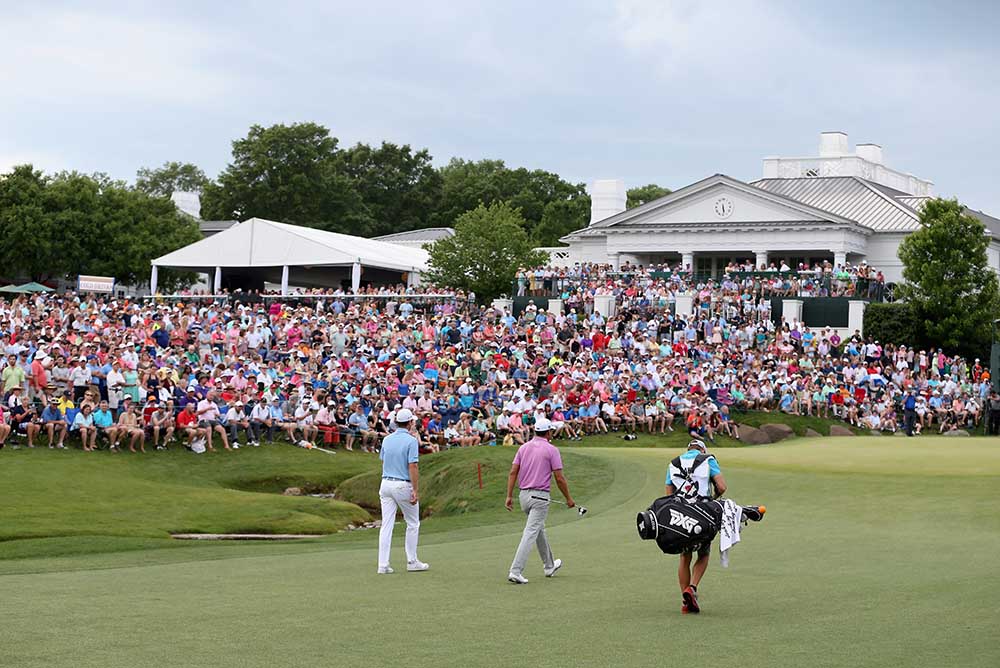 Huge changes to Quail Hollow, including a complete switch from Rye to Bermuda grass and major surgery to four of the 18 holes will present an entirely different, 'Major' challenge than the previous 14 occasions the PGA Tour has come calling to the Charlotte, North Carolina course.

Defending champion Jimmy Walker, knows, because he's been there, seen the changes, played the course.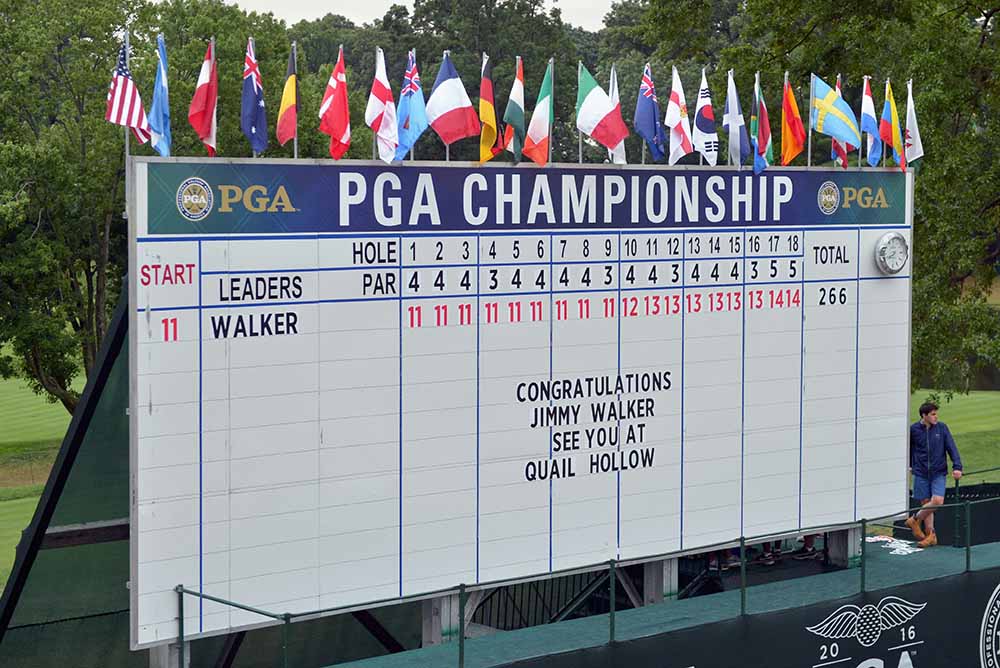 Pages
Written by Mike Wilson
Photography by AFP
Click here to see the published article.