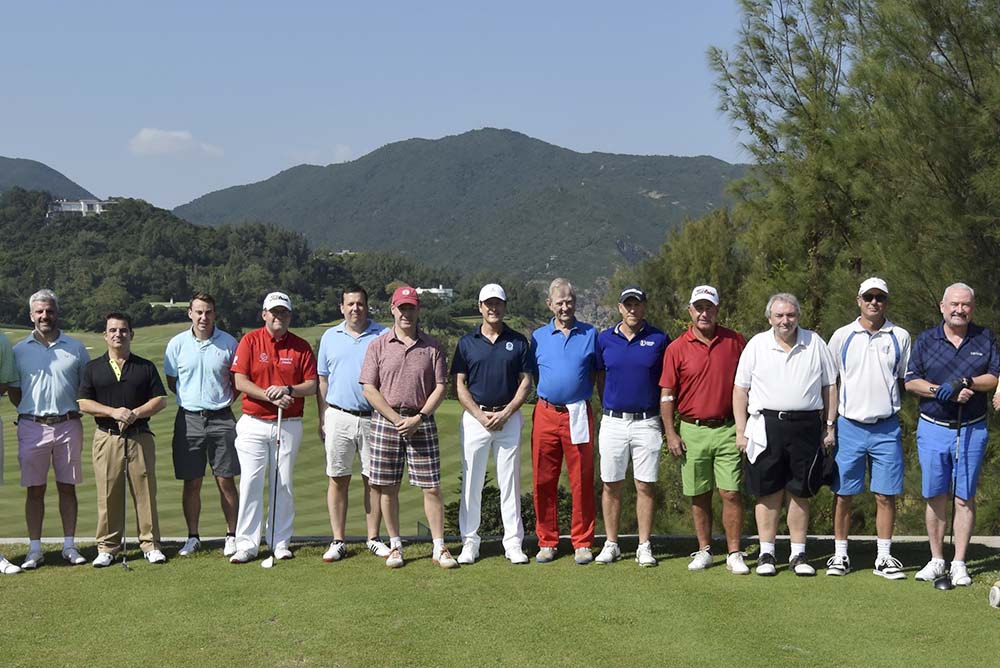 The annual Shanghai Cup event was originally a golfing version of the Calcutta Cup, the highly-charged grudge match between Scotland and England. However, in recent years the competition has expanded to include each of the four sporting Home Nations. Defending champions Scotland went into the 2016 version brimming with confidence, but took home the wooden spoon behind Ireland as Wales and England tied for first place at the end of play. In true Shek O tradition a "chip off" ensued, with Robin Hammond edging out Jon Williams to give England the title.

The scoring was the tightest since the event began, with only 3 points separating all four teams.
Pages
Click here to see the published article.