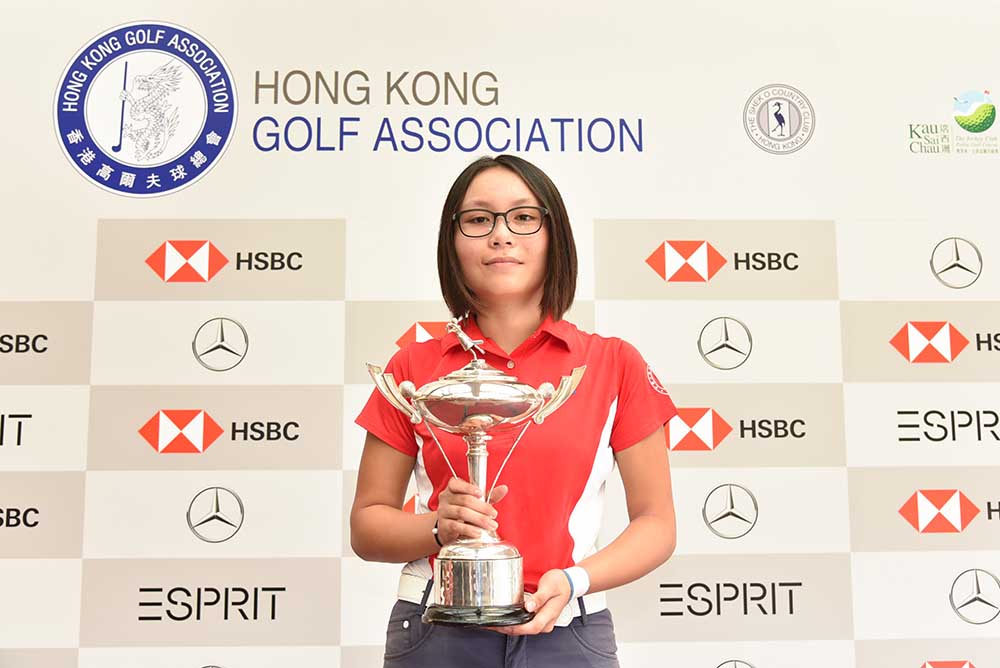 Chan shot a three over 72 in the final round. Finishing on 214 for the three rounds, five ahead of New Zealand's Rose Zheng and Jessica Huang, and also China's Jieni Li, who won the HK Junior Open title in August. Hong Kong's Selina Li finished 5th on 222 which was another highlight for the local golfers.

Chan topped an international field that included more than 67 amateur golfers from 6 different countries. By winning the national Ladies Amateur Open Championship, Chan receives an exemption from the Hong Kong Golf Club into next year's EFG Hong Kong Ladies Open to take on the professionals. Chan played an excellent first round to finish on 69 level par. Building a 4-stroke lead against her closest opponents, Chan never looked back.
"I started playing in this tournament since I was 11 and I have always wanted to win this title, as this is the biggest amateur event for lady golfers in HK. I am so glad that I can finally cope with the pressure. Actually, I was playing with a hand injury. I am very proud of my performance at this tournament. I would say the 14th was the most challenging hole throughout the week. The whole distance has been extended more than usual. I was a bit confused when I was standing on the tee box during the first round. I made a mistake again on the same hole in the final round. I pulled my drive to left and had to take a penalty shot. Another memorable hole was the par-5 6th. I hit over the green for my third shot, which left me a 60-foot downhill putt from the fringe. I could see there were a couple of double breaks. Without much expectation, I made the putt for a birdie! I was thrilled," said Chan.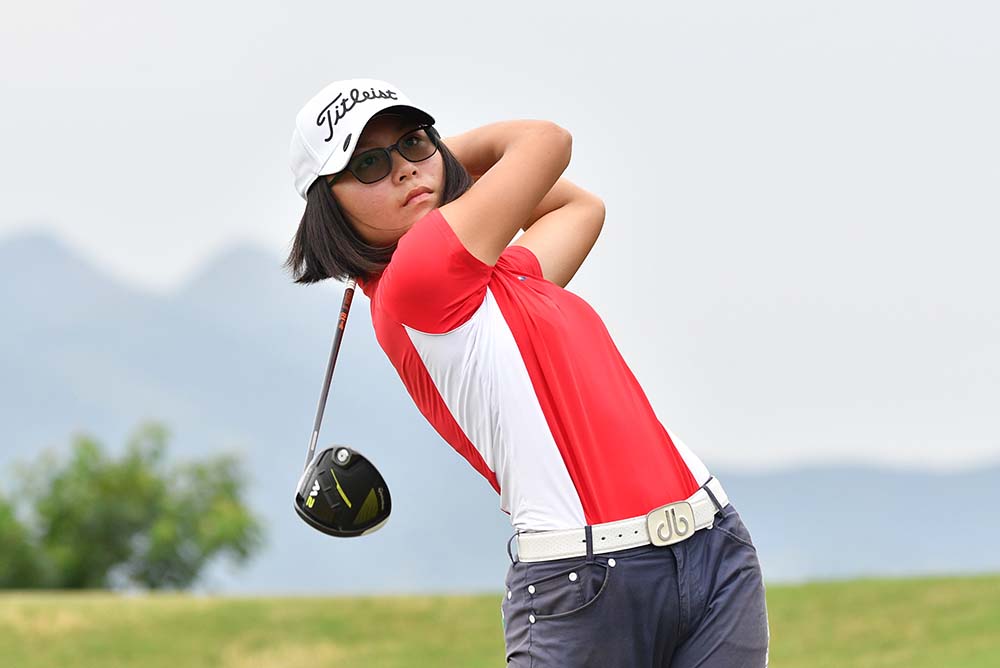 Pages