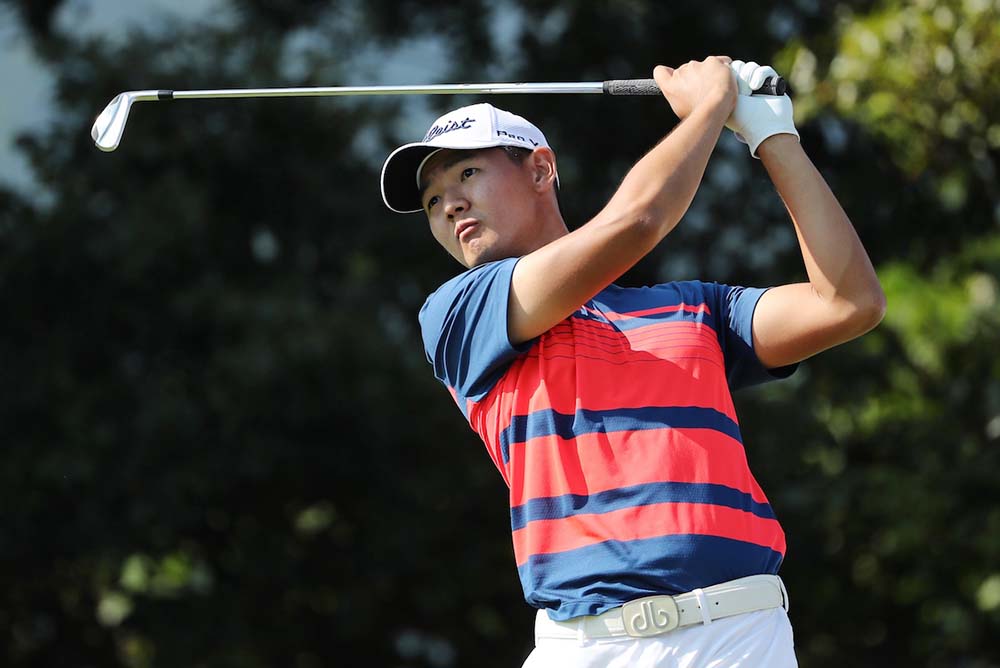 Jason Hak will certainly return to Hong Kong a more confident figure after winning his first pro title earlier this year. In August, the Hong Kong-born 23-year-old shot a closing-round 65 to secure a 10-stroke victory at the Yunnan Championship in Kunming, ending a frustrating run since turning professional in August 2013 following his freshman year at Georgia Tech.

"I had been in a good position to win a few times, especially last year, but I was my own worst enemy when I was chasing. I'm playing well again and happy to be heading to Hong Kong again and playing at Clearwater Bay. Now, if I'm in a strong position, I'll know I've closed out before, which should help," said Hak, who is sponsored by The Clearwater Bay Golf & Country Club.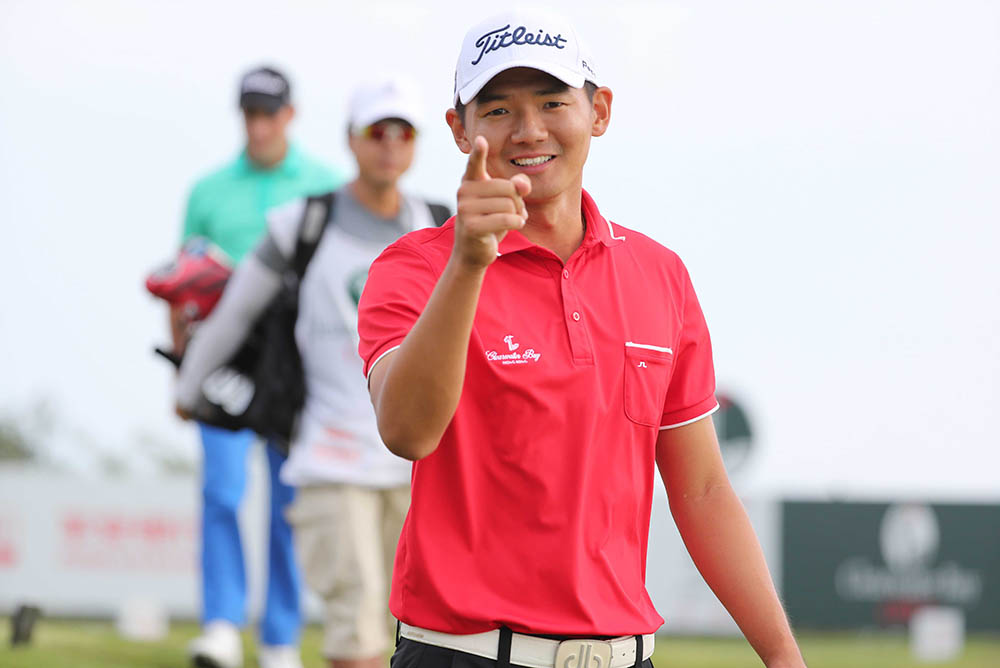 Pages
Click here to see the published article.