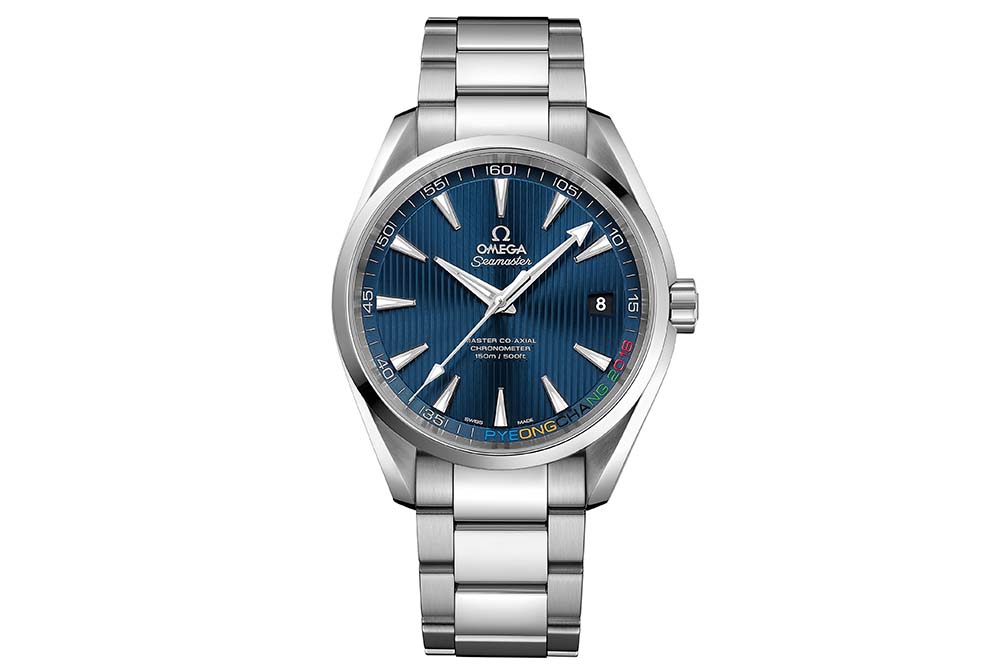 Omega first served as Official Timekeeper of the Olympic Winter Games in 1936, when the event was held in Garmisch-Partenkirchen, Germany. For that occasion, a single technician was sent with just 27 Omega stopwatches used to time every second. Over the past 82 years since then, OMEGA has continued to develop its technology and hone its expertise and, today, the brand has an unrivalled reputation for timekeeping.

Now, for the 28th time in history, Omega is set to fulfil its role as Official Timekeeper of the Olympic Games. The brand's presence in PyeongChang will include 300 timekeepers supported by 350 trained volunteers, 230 tons of equipment including 30 public and 90 sports scoreboards, and many kilometres of cables and optical fibre.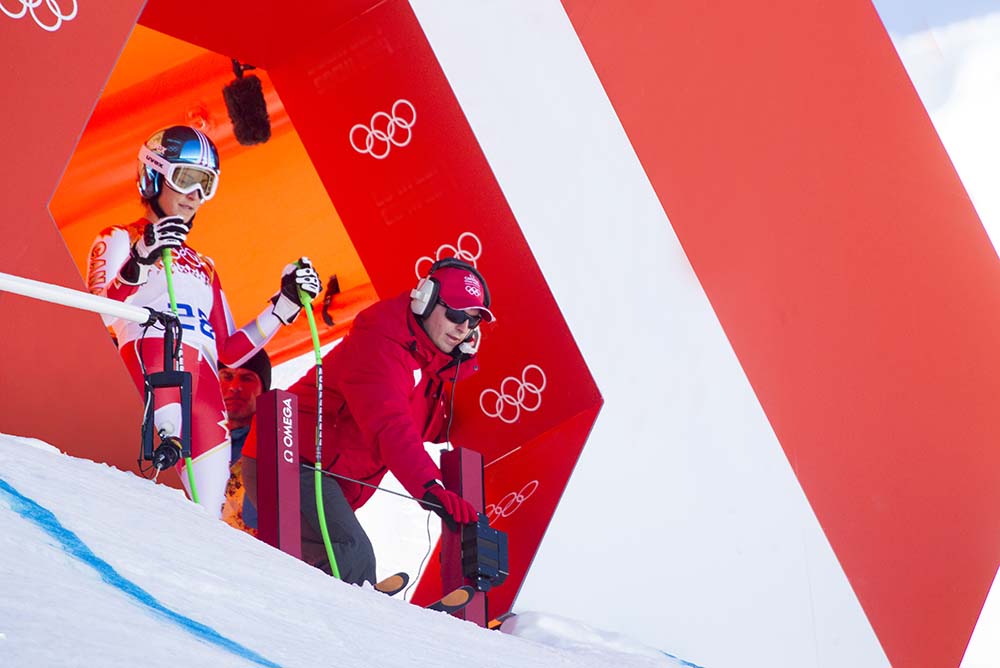 Pages
Click here to see the published article.