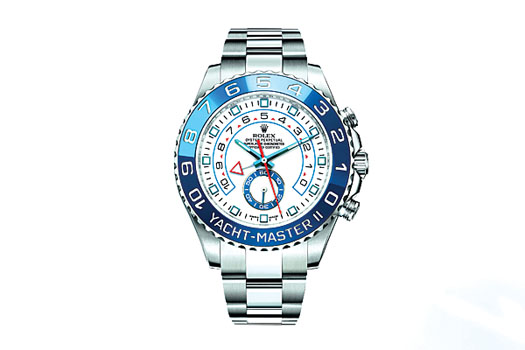 Once again, the world's leading watchmakers convened in Basel last month to share their latest innovation to an expectant audience. Highly complicated and jewelled pieces ruled the halls, as brands presented their unique take on tourbillons, repeaters, striking mechanisms, automatons, perpetual calendars and multifunction chronographs. Historical models continued their dominance in terms of design, with a lot of attractive options available in various price-points.
The brands were re-organised via a US$455-million refurbishment of the halls, designed by the same architects as the iconic Bird's Nest in Beijing, Herzog and de Meuron. The redesign gave way to a more modern ambience and facilities, and while there were fewer exhibitors because of the smaller space – 1,460 compared to 1,815 last year – the organisers proclaimed it a move toward "quality, not quantity."
Hall 1 is now for global brands, Hall 2 international brands, Hall 3 for jewellery and Hall 4 for the machine and supply industry. For this feature we zero in on Hall 1, were most of the watch brands were located, and the vast majority of stands had new designs.
Pages
Click here to see the published article.