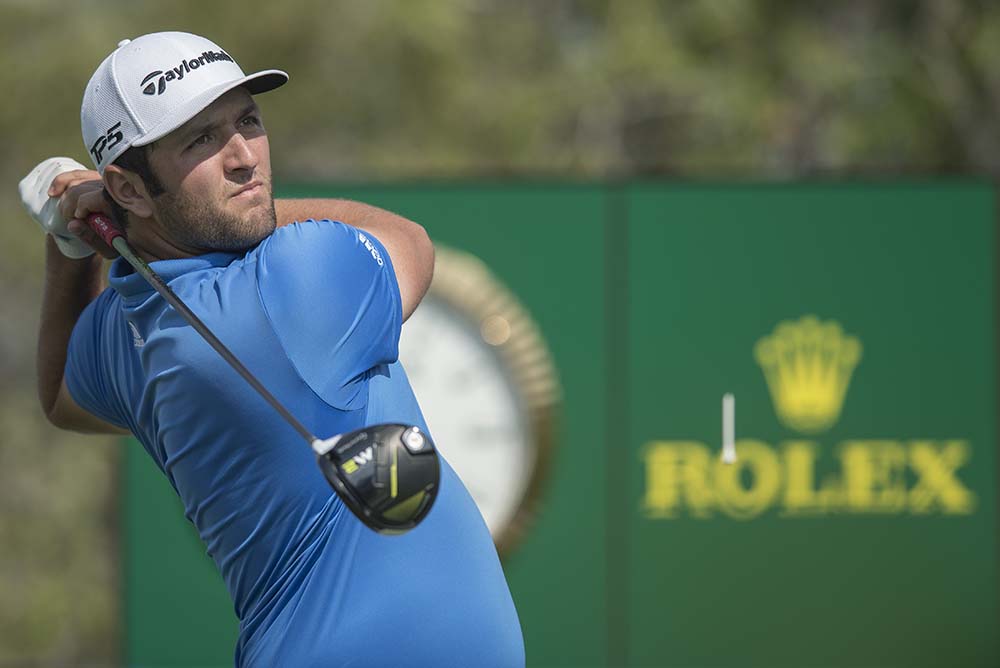 "These golfers play for themselves all of the time, so you don't have to instruct them in how to play the course," says Bjørn. The true task of the Ryder Cup captain is to foster and develop team spirit, to help players performing in the most mentally intimidating arena in their sport feel comfortable and relaxed, ready for action. Everything in his control - from the style of the uniforms through the standard of the accommodation to the speech made at the ceremonial dinner the night before the competition begins - can make a difference.
"I think that confidence is everything in this game," Bjørn says. Moreover, ensuring his team's self-assurance is not compromised will be at the heart of his approach. "The younger players sometimes need guidance, and I'm not afraid to tell them that they might be making some strange decisions. In my experience, the best thing to do is have a quiet conversation with them and point out a potentially different choice they might make."
"My main concern is to have 12 guys there who are in form and ready to play," Bjørn says. "My message to players is that it's not about making The Ryder Cup Team, it's about playing in The Ryder Cup. Looking back over the years, people are so keen to make the team that they forget that from the day they qualify they have to play in it as well. It's a fantastic stage to play on, but only when you are ready to play."
When the first tee shot is made on the morning of 28 September, the captain will have decided who plays with whom, and in what order. That is often a critical, match-winning decision. It is one Bjørn knows he will need to get right.
"You must put your trust in your team and believe that your 12 guys can deliver," says the Dane. "You've got to try to play to your team's strengths as best you can. Hindsight is 20/20, and people will always say what might have happened if you had chosen differently. You just have to go on what feels right at the moment."
Pages