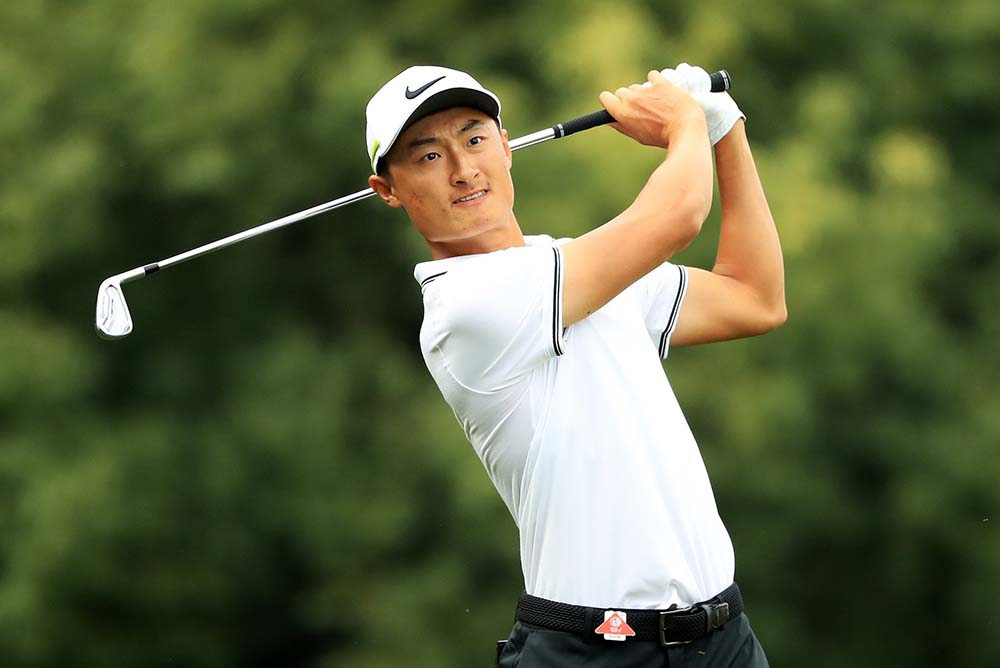 Tell us about how you feel to become a Rolex Testimonee?
It's an honour to be part of the Rolex family and to stand with all the historical, legendary figures on the same platform. It is also a huge compliment and recognition to a professional golfer. Will keep me motivated to play and get better.

I have spent some time to visit the "Golf for Fifty Years" exhibition. There is a timepiece which was the first ever diving watch on earth. Someone asked me to guess how deep could the watch go. I said the maximum should be 500m, but the answer was 12,000m! It's unbelievable as the watch was made 100 years before!
Do you recall the first time you received a call from Rolex?
It was incredible and unbelievable. I have never imagined becoming a Testimonee for a top watch brand in the world before.
How do you find the new Rolex Series initiative in 2017?
The Rolex Series elevates eight world-class golf tournaments into unmissable sporting occasions. As a Tour pro, I am aspired to compete on some of the world's most iconic destinations. And the enhanced prize money offers bigger incentives. It is a double win situation for me – Becoming a Rolex Testimonee and playing in the Rolex Series.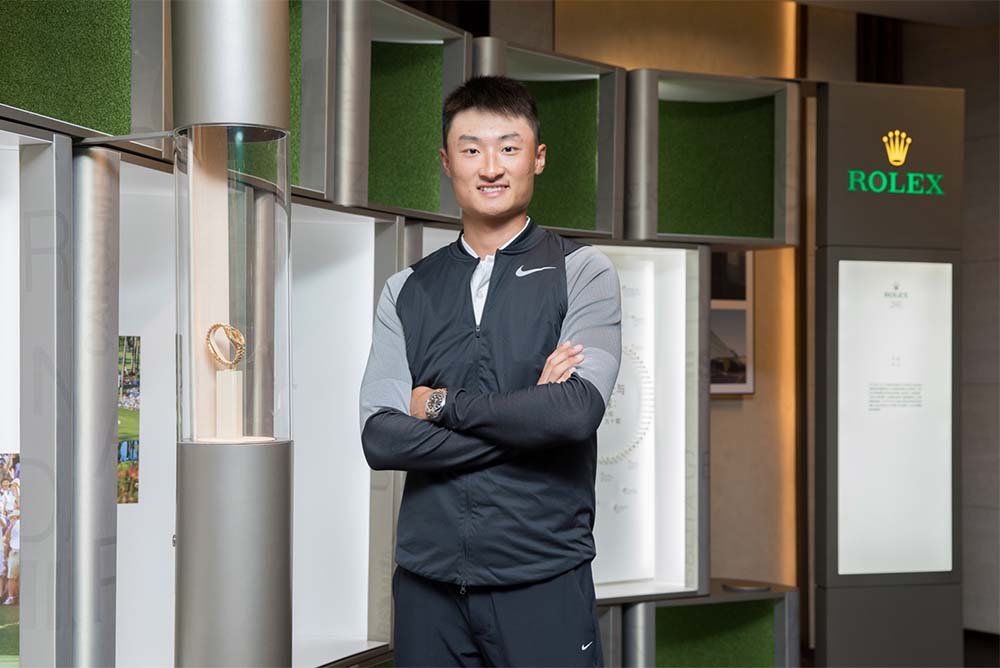 Pages
Click here to see the published article.