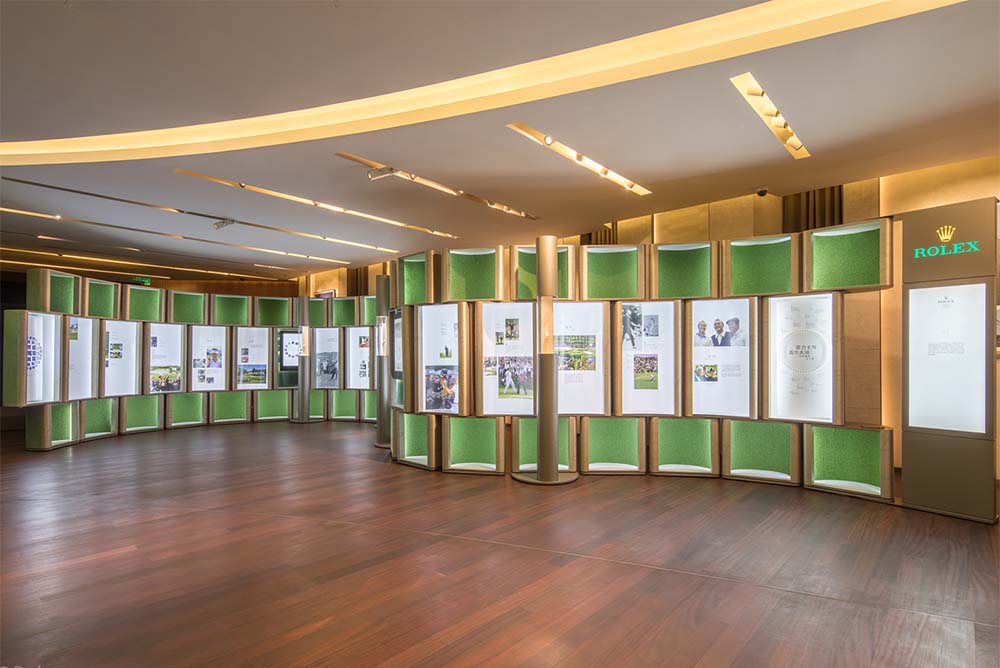 You have made history for China golf this season - shooting a brilliant 63 in the final round of The Open. How do you feel to be the standard-bearer of golf in China?
I think it's essential to sustain my passion in golf. Keep working hard every day and believing in myself. I am more aware of my role as an example for golf-loving kids in China now. All my experiences from amateur to professional taught me relentless effort is the only way to succeed.
I believe golf has the brightest ever future in China. I have lots of respect for our predecessors including Liang Wenchong and Zhang Lianwei. For our generation, I will be joining my close friends Dou (Zencheg) and Zhang (Xinjun) to play on the PGA TOUR in the United States next season. I am sure more and more talented Chinese golfers will come up on the international stage. And I'm also looking forward to representing China again in the Tokyo Olympic 2020.
Can you recall how the week was at Royal Birkdale playing The Open?
I could feel how remarkable it was with my first inside the clubhouse. The Major atmosphere was everywhere – the clubhouse, the course, the fans. I was very nervous on the first tee in the opening round. But I just kept telling myself that playing a Major is just the same as other tournaments. I settled down well after the opening round, and the rest is history. I would say to be able to play your own game in the Major is all about mentality.
And I know you will be playing the UBS Hong Kong as well?
I'm really looking forward to competing in the UBS Hong Kong Open. It's a great event with a lot of history. I'll be more familiar with the course layout having played the tournament two years ago and will be looking to put in a strong performance and hopefully get a good first result on next year's tour schedule.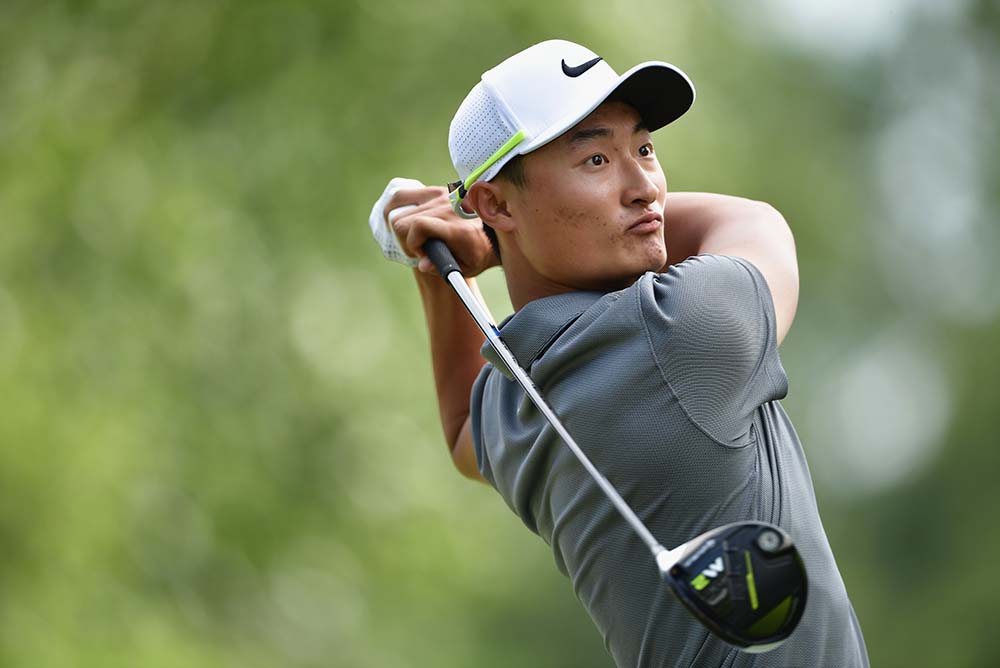 Pages
Click here to see the published article.