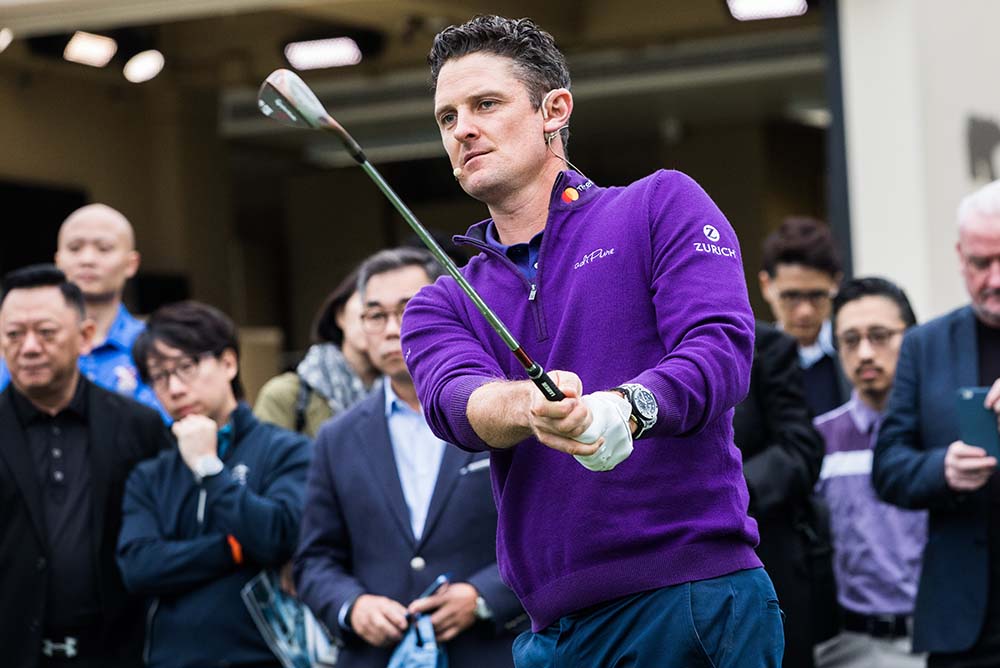 Louie Chan talks to the Englishman about his 2017 season and his relationship with Hublot.
Justin, welcome back to Hong Kong! How would you define your 2017 season?
It has been a very successful 2017 season. It would have been a fairytale ending if I also won in Dubai last week after back-to-back wins. But you are going to win and lose tournaments in the career. What is really important that you can't scare of losing, if you want to win. You need to be on the leaderboard. You need to be in the tough situations. You need to put yourself in the winning position. And it is great to take some of this good form back to a place I have such fond memories of, having won in Hong Kong before.
Tell us about your relationship with Hublot?
I have been a brand ambassador for three years. It's a brand that I purchased and owned before. I have shared my story in Dubai at the press conference. I like the way Hublot does their marketing. It's fun and they are different. And it's great they got into golf. Obviously, they have me and Dustin Johnson. I think Patrick Reed now is also an ambassador. They are very fun and grand to be associated with.
Golfer and Watchmaker – any similarities?
Golf and watch are both about precision movement. It needs to be accurate. I would say that this is the biggest similarity. Elegant as well. Some watches are exquisite and you can draw parallels with how some guys swing. But for me, it's all about precision.
Which is your favourite Hublot model?
For me, it's always been the Big Bang King Power, which you know, is the bigger one here. They make so many fun and unique pieces. They collaborate with so many different people that every year, there's a watch stands out. So it's really difficult to pinpoint one, as there are so many creative pieces.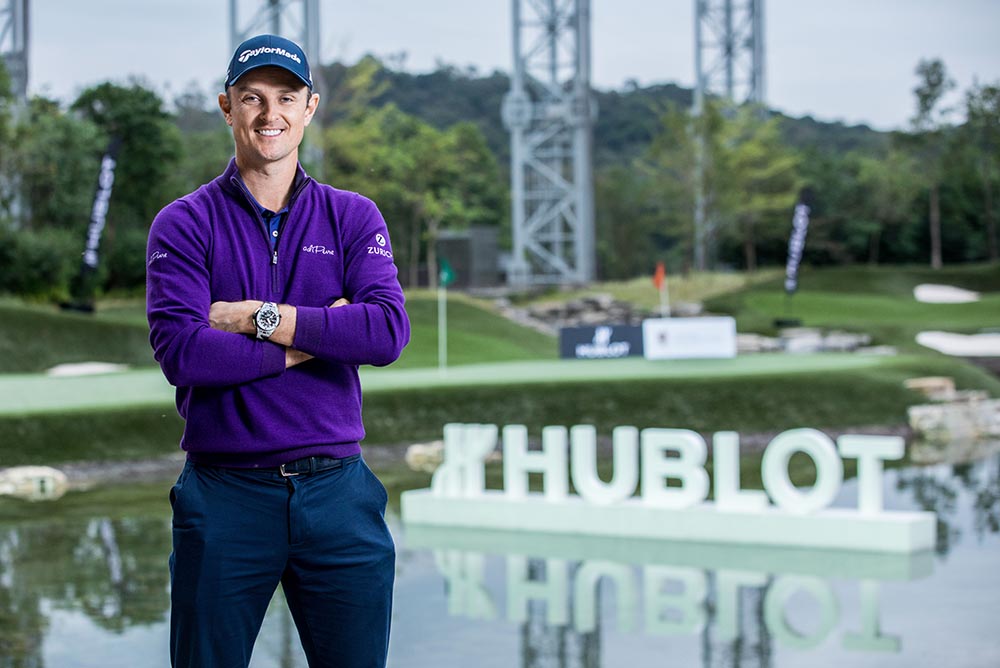 Pages
Click here to see the published article.