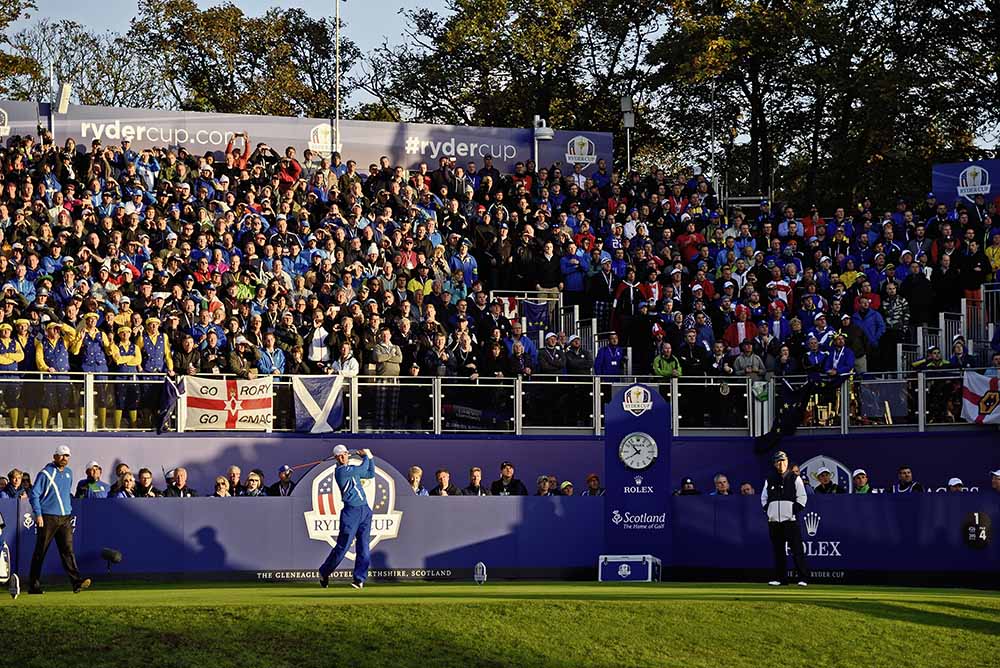 Speaking in November 2016, Keith Pelley, Chief Executive of the European Tour, said: "The Rolex Series will celebrate the highest quality of golf and the international spirit of the game, qualities that Rolex and the European Tour strengthen with this announcement. We are tremendously proud to have Rolex as our partner in this exciting new venture, and we thank them for their continued support".
Winding the clock forward, 50 years from now, one thing we can count on for sure, with a century of Rolex's perpetual pursuit of precision and excellence, as well as its significant support of golf for the past five decades, is that the sport will be as prominent and prosperous as ever.
Pages
Click here to see the published article.