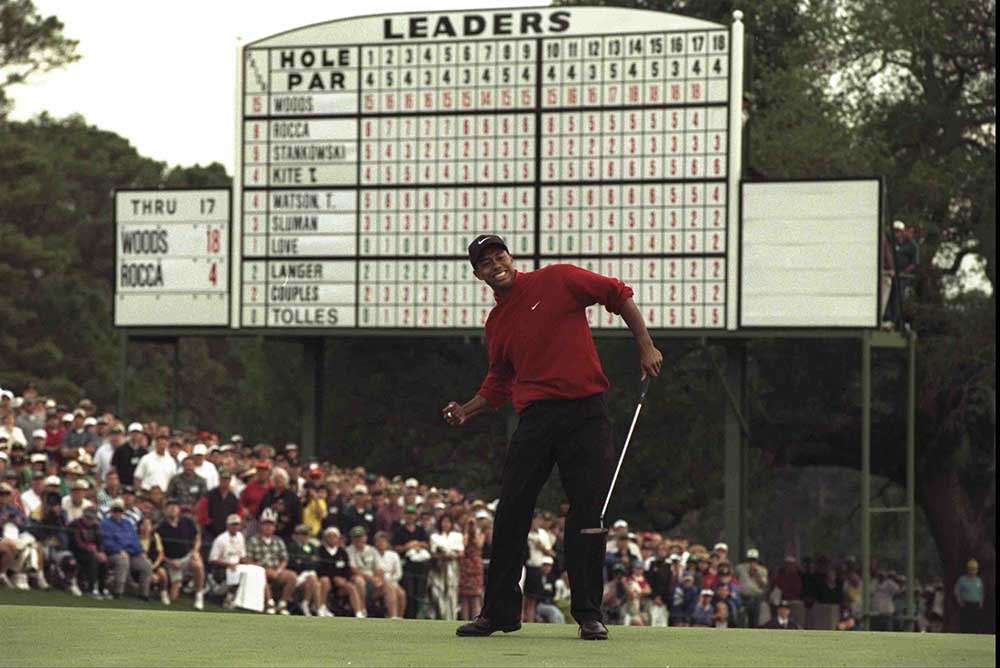 Beyond the junior game, Rolex is also profoundly committed to amateur golf, and is a partner of important amateur tournaments across the globe, including the British Amateur Championship, U.S. Amateur Championship, Latin America Amateur Championship, Asia-Pacific Amateur Championship, as well as the leading Amateur team formats, the Walker Cup and Curtis Cup.
Providing support at all levels of the game including golfers in the latter stages of their playing careers, Rolex also has a longstanding relationship with the US Senior Open Championship and, since 2012, The Senior Open Championship Presented by Rolex.
Just as for the past five decades Rolex has grown its relationship with golf, there is every intention of continuing this commitment for the long term. This anniversary year also celebrates the start of the Rolex Series - a new alliance between leading tournaments created to strengthen the European Tour's international schedule from the 2017 season onwards.
Pages
Click here to see the published article.