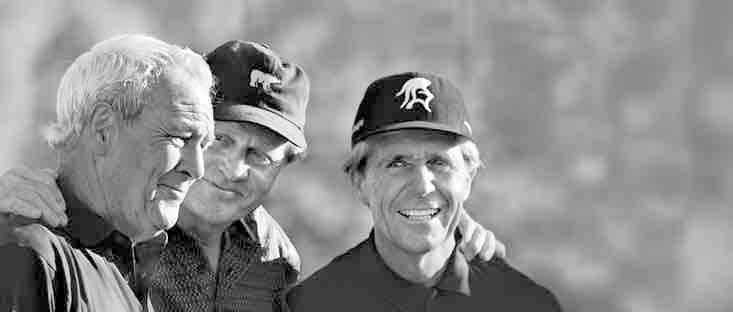 The bond between Rolex and golf has evolved through pivotal partnerships that have cemented Rolex's place at the heart of the game. In the 1970s and 80s, Rolex added prestigious tournaments, The Open and the U.S. Open; guardians of the traditions and rules of the game, The R&A and USGA; as well as the Ladies Professional Golf Association (LPGA) and the American Junior Golf Association (AJGA), to its growing number of golf partners.
Rolex's relationship with golf was described best by one of the most influential men in the sport - Peter Dawson. current President of the International Golf Federation, it was during his tenure as Chief Executive of The R&A when he said: "No other brand I can think of is more globally and passionately involved in our sport. The far-reaching commitment of Rolex is deeply rooted in promoting and developing the game worldwide, from grassroots programs through to Major championships and elite players."
Rolex is renowned worldwide for reliability, precision and uncompromising quality attributes the brand recognises in each of its Testimonees. In the mid-1960s, a dynamic trio known as The Big Three - made up of Palmer, American Jack Nicklaus and South Africa's Gary Player - had become the vanguard of the world game. Both Nicklaus and Player joined the Rolex family around the same time as Palmer, where they remain today.
Pages
Click here to see the published article.