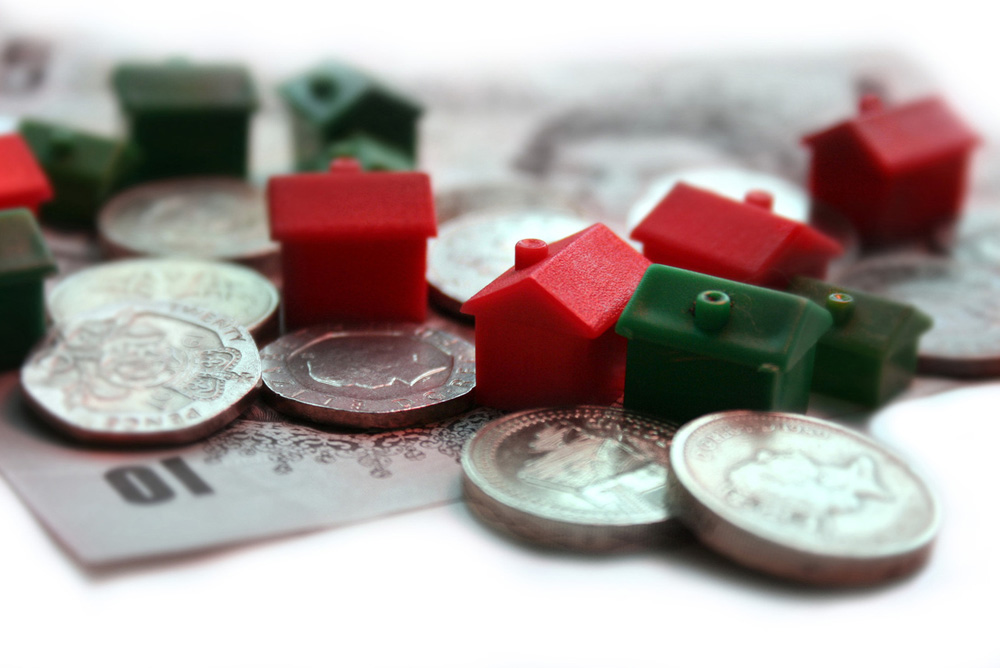 Contractors
"Don't worry I can fix it" … famous last words as the water leak creates a mini Niagara Falls through the ceiling below!
This is a topic which is close to my heart only because I have been on the wrong end of a very expensive bill, bankrupt "dodgy tradesmen" and loss of income.
When employing the services of your UK management agent one would assume that the tradesmen they use are bona fide and have the correct qualifications to carry out the works. Well you know what they say about assumptions!
Please make sure that your agent has terms with all contractors they use and double check that all insurances are in place, such as public liability, indemnity, and indeed the correct accreditation for gas, electrical and plumbing.
You like I will be amazed just how many so-called professional outfits utilise the services of tradesmen without these in place; it is all too easy for your managing agent to pick up the phone to get the job done quickly at a cheaper price which allows them a larger margin. At CRPI we as a matter of course make all tradesmen sign our terms of business and we check annually accreditation and insurance.
There are an increasing amount of rouge tradesmen in the UK who are here today and gone tomorrow, at the cost of the landlord. The agent has a duty of care to protect you as well they should.
CRPI will always obtain a minimum of three quotations for all works and, just as importantly, check the quality of works once complete. Does your appointed agent?
Generally we would hold a float on account for all properties of roughly £300 and our clients give the approval for works to be carried out up to this level without authorisation. However all associated quotations and Invoices are produced monthly and can be viewed online through our bespoke property portal.
Check the small print! Most management agents will charge a commission for cost of works which is not always made obvious. It is always worth asking the question to your agent: do you add any margin for any maintenance works? Forgive me but I had assumed that part and parcel of paying an agent to manage my property would be to deal with maintenance issues at no extra cost!
In fairness, when an agent takes on a maintenance programme over a certain value then it is normal to charge a project management fee and this would be declared from the outset. We at CRPI charge 12.5% on works over £2,500. As they say, "the devil is in the detail", so it is worth asking the question and checking the small print.
It is also worthy of note that a contractor who may well have the correct insurances and accreditations can also sub-contract his work to a third party as invariably he will have bitten off more than he can chew. In order to avoid this, double check that your agent has catered for this eventuality in his terms as this can often be missed. I don't mean to be a scare monger but it is worth being "belt and braces" in this regard.
Pages
Click here to see the published article.