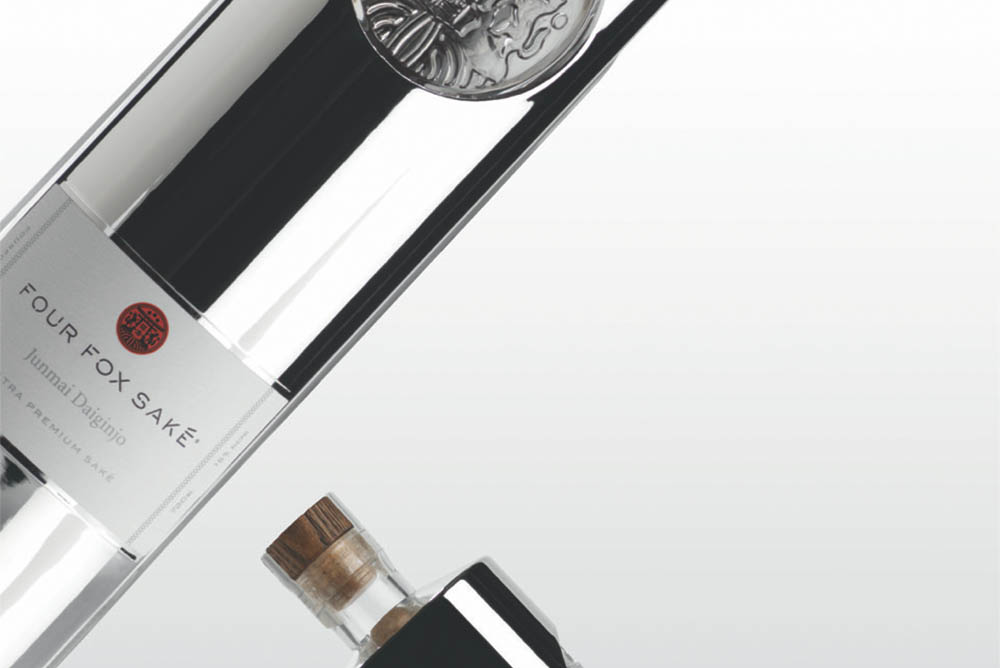 To make things extra special, Four Fox sources its water from the pristine Japanese town of Tsunan in Niigata prefecture, where it boasts the highest annual snowfall in the whole country. The saké is a Junmai Daiginjo - only the highest designation given to the spirit, no biggie. What this means is the impurities in the rice kernels are milled down as much as possible, and only water, rice, and koji culture are used in the making of the spirit.
Four Fox isn't just about bringing a centuries-old tradition into the modern day. As co-founder Andrew Rizkalla explains, "we want this to hold its own against the vodkas - what we're trying to do is expand the saké market, to people who wouldn't have even thought of it. So ideally we can create this whole new market of saké drinkers who don't even know anything about saké - they just drink Four Fox."
Hong Kong is a plum market for sake, with a plethora of high end Japanese restaurants and specialist saké bars, such as Zuma, Godenya and Jinn, but as Managing Director Michael Campion says that the majority of sake's success lies with right branding - fortunate, perhaps that Four Fox comes in an extremely visible silver light-up bottle.
Four Fox Saké is available now via HK Golfer online store
Pages
Click here to see the published article.