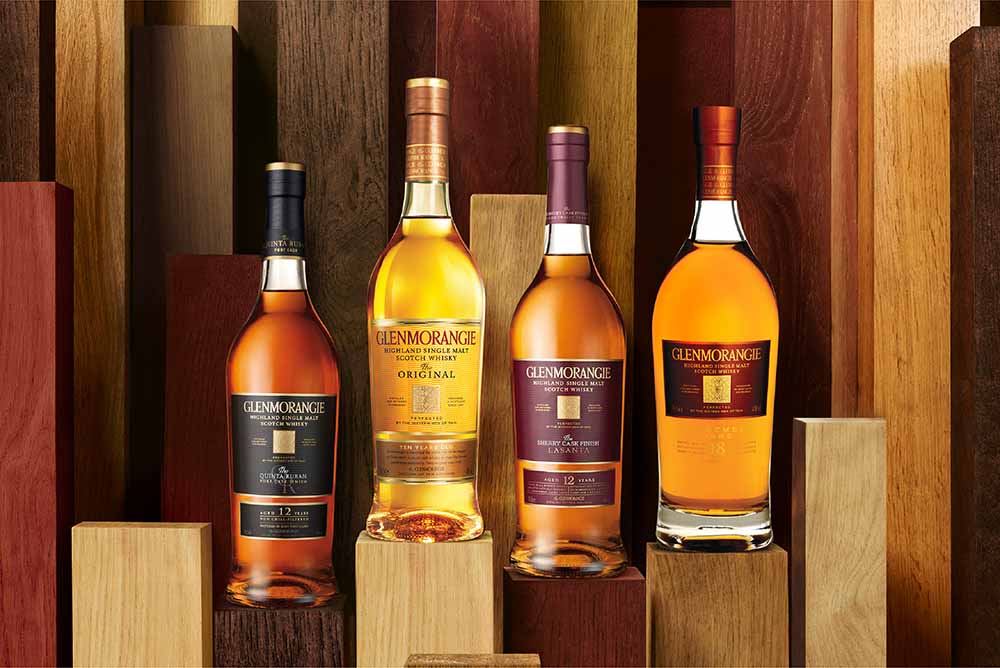 We've seen Scotch Whisky emerge in recent times as the preferred spirit category of choice for the new generation of drinker. Gaucho, the London-born Argentinian steakhouse held a Whisky Tasting Dinner featuring Glenmorangie Single Malt Whisky in late June. An excellent opportunity to try four different whiskies from Glenmorangie with delicacy, smoothness and complexity, paired with some of Gaucho's signatures and new items.

Upon arrival guests will be greeted with a 10 years old Glenmorangie original-based cocktail with an American white oak finish. For starters expect Salmon Tiradito - mango, passion fruit, pomegranate and aji Amarillo paired with Glenmorangie The Original (10 years old), as well as the Braised Beef Back Ribs glazed in a hoisin and chilli orange sauce with sesame seeds, fresh orange and pickled chillies, paired with a 12 years old Glenmorangie Lasanta. Both dishes are recent additions to Gaucho's new a la carte menu. For mains indulge in Gaucho's ancho rib-eye - delicately marbled throughout for excellent and full-bodied flavours, paired with 18 years old Glenmorangie extremely rare. Dessert will include a blue cheese plate and whisky brownie paired with 12 years old Glenmorangie Quinta Ruban. The menu will include one bottle of complimentary 10 years old Glenmorangie original.
The menu will be available at Gaucho in July upon request. A la carte options will still be available.
Pages
Click here to see the published article.