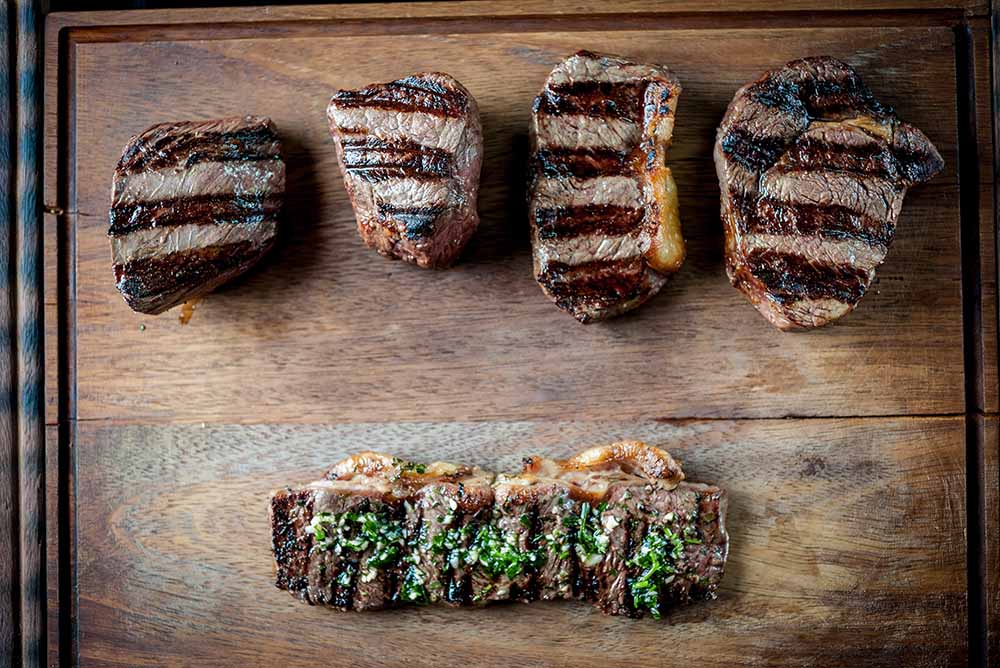 Gaucho lands in Hong Kong as the flagship restaurant in Asia as it makes its entrance into a whole new market promising "the true essence of Argentina - its food, wine, culture and most importantly, the passion of the people". Internationally renowned for succulent steaks and mouth-watering ceviches, Gaucho Hong Kong remains true to its elegant, individual style. The decor style is around the brand's iconic cowhide walls, rich black and white leather furniture, mirror panels and crystal chandeliers.
The menu is headlined by steak cuts from the finest 100% grass-fed, free-range Argentine Angus beef - considered the best in the world. Cooking in the traditional Argentine way - cut to order, grilled and turned only once to seal the juices and enhance the flavour. Gaucho's culinary style combines traditional Argentine cooking over open fire asado grills with modern "Nuevo Latin" tastes.
Book your table at www.gauchorestaurants.com or call them on +825 2386 8090.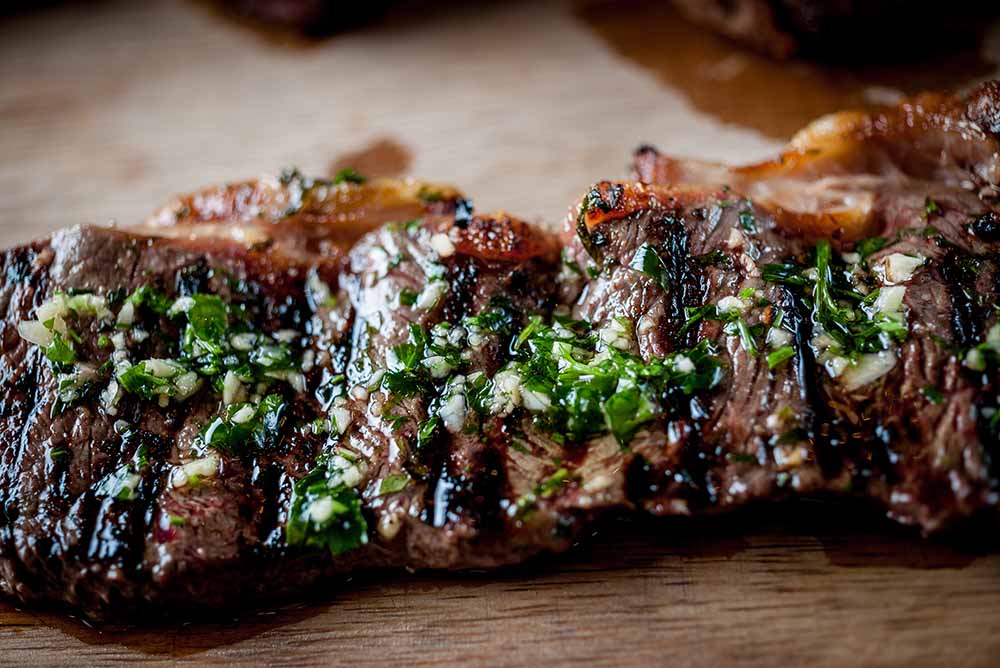 Pages
Click here to see the published article.