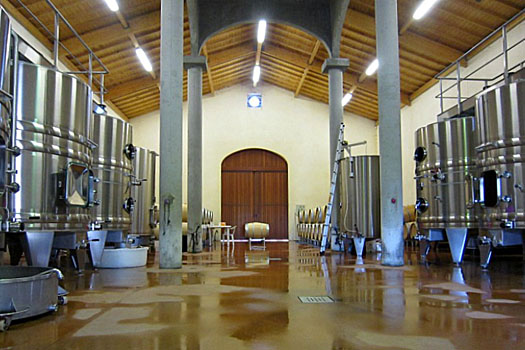 What are the benefits for Syndicate members?
- Outright ownership: Syndicate members are the owners of the vineyard and the business. The investment is in underlying physical assets - bricks and mortar.
- No day-to-day hassle of business management: With the support from the founding members, including Virtuoso, the Syndicate appoints a management team, which in turn runs the business as per an agreed business plan – from vineyard management, to wine production, staff management and marketing and sale of wines.
- Customise the Château to own taste: In this instance, the interior of the Château is refurbished to the Syndicate members' high standards including putting in modern facilities – swimming pool, tasting room etc. The entire upgrade will be outsourced to the management team for professional execution. It is budgeted upfront.
- Wine allocation: Allocation on a priority basis of the own label wines.
- Exclusive use of facilities and perks: Exclusive access to facilities such as Château, annual wine dinners, wine courses, full concierge service and circle of friends concepts.
- Structural benefits: This particular Syndicate entails upfront investment and no annual cost or maintenance charges. Additional investment incentives such as tax relief for certain jurisdictions.
Pages
Click here to see the published article.