Hong Kong-based teaching professional Nathan Goulding analyses Hong Kong international Leon D'Souza's swing in the first installment of this new series of features
Leon's great performances in the last 2yrs are a result of a great work ethic and coaching. His swing has all the elements to play at a very high level and he has the power necessary for today's professional game.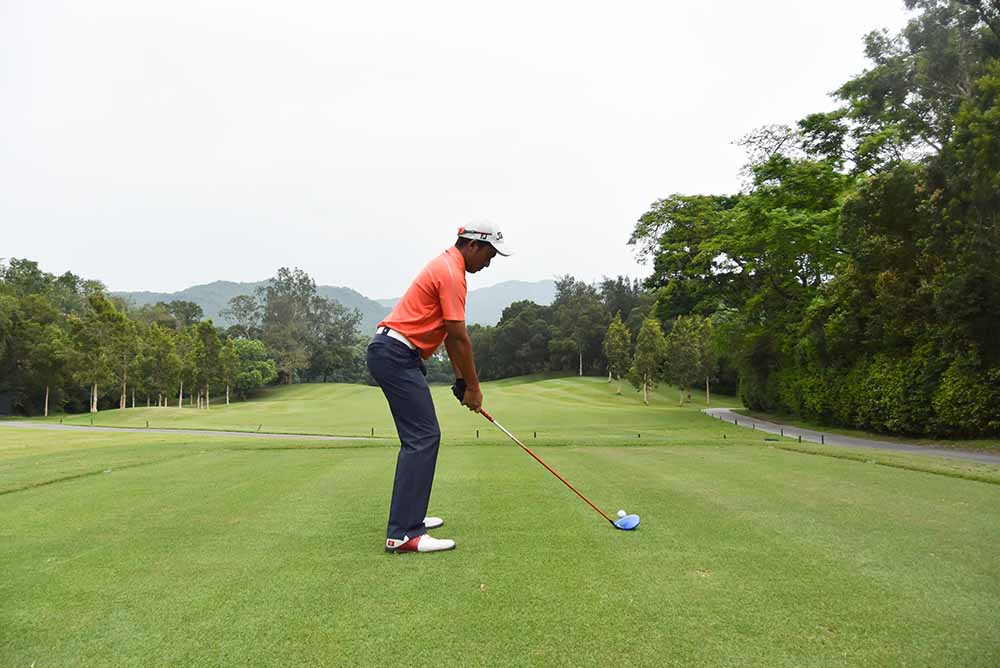 Leon has a professional looking set-up: excellent posture and alignment.
Pages
Written by Nathan Goulding
Photography by Daniel Wong
Click here to see the published article.