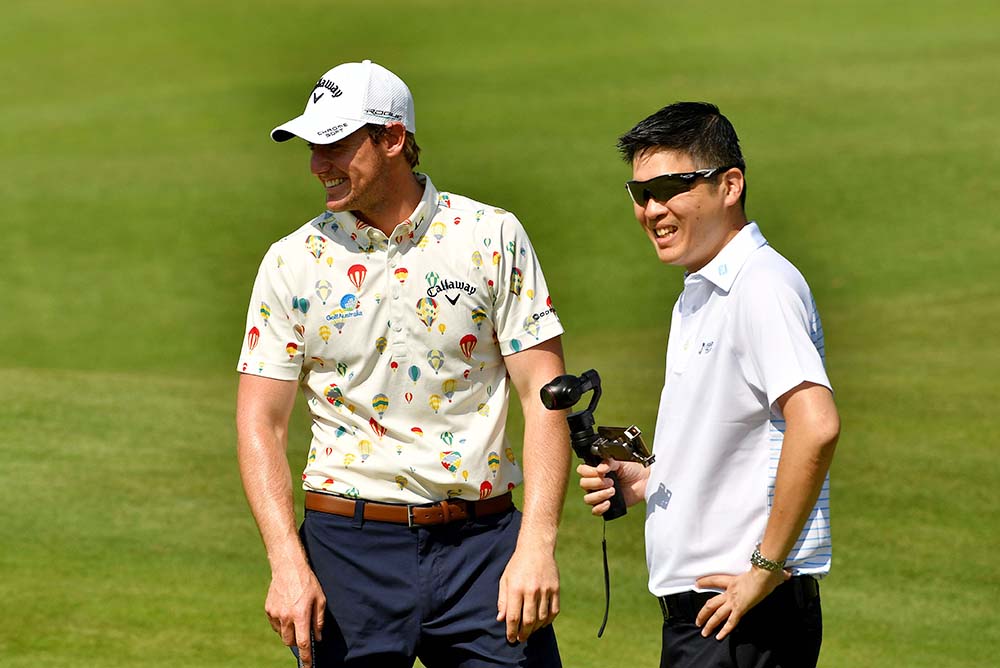 After getting up and down and splashing his ball to within 10 feet of the hole, questions abound in those minutes which seem like hours.
Can he hold his nerve with the staring cameras, a title on the line and a seemingly easy putt to win and erase years of heartbreak?
At the end, the answer lied in Gangjee's sheer will power.
"Everyone will play their part in helping you out, the caddie, the mother, the father, the wife, friends. But more than anything else, you have to want it. And that has kept me going.
And when you finally deliver, it's a very big thing," he said.
Pages
Click here to see the published article.