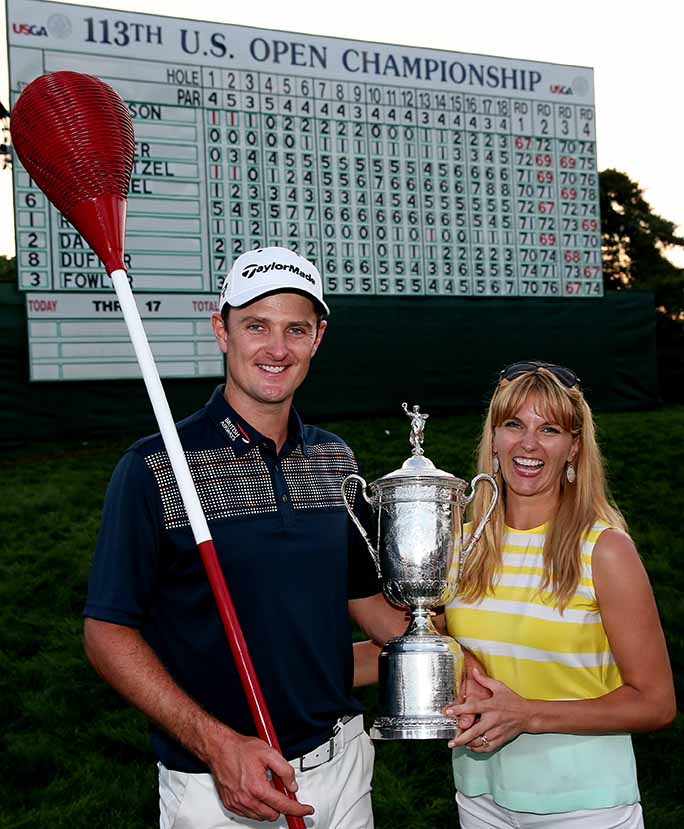 South Korea's K.J. Choi, the first Asian Tour graduate who made it big in America by winning eight PGA TOUR titles including THE PLAYERS Championship in 2011, has a big heart as well.  When Hurricane Harvey hit Houston, Choi donated US$100,000 for relief efforts. "Watching the chaos and devastation, I felt the need to get involved and support the residents of Houston," he said.
Support for ailing PGA TOUR stars is never forgotten. In January, the TOUR launched "January for Jarrod", a fundraising effort to help Australian golfer Jarrod Lyle meet his medical costs after undergoing a third bone marrow transplant for acute Myeloid leukaemia.
As the lifeblood of the professional sport, corporate support has been critical too with the likes of TOUR marketing partner, Metlife entering the second year with its innovative season-long charitable initiative called Metlife MatchUp, a weekly competition between two players who most successfully navigate tough situations on the golf course. The winner is determined by a fans' vote, and US$1 million will then be channelled to his chosen charity.
Last year's MetLife MatchUp winner Bubba Watson said, "My fans are really the ones who made this happen. They made it possible for me to give back to the Pensacola community where the US$1 million prize was used to further two causes, our local children's hospital and junior golf efforts in the area."
Indeed, when everyone comes together for a worthy cause, anything's possible.
Chuah Choo Chiang is Senior Director, Communications of the PGA TOUR and is based at TPC Kuala Lumpur, Malaysia.
Pages
Click here to see the published article.